Threshold Earth Day Special
What is the Arctic? Who lives there? How are their lives changing as the climate warms? In this Earth Day Special, we take listeners on a three-part journey across the polar north, drawing on our 18 months of research and reporting in all eight Arctic countries.
Part I: On Grímsey Island, Iceland, an eight-ton concrete ball maps the path of the Arctic Circle as it moves an average of 14 meters each year.
Part II: The island town of Shishmaref, Alaska is only about a quarter of a mile wide, and thanks to the effects of climate change, it's getting smaller each year. The town has voted to relocate to the mainland, but they need help to make the move. So far, no one seems to be listening.
Part III: The Greenland ice sheet is basically a giant ice cube the size of Alaska. What happens when it melts? We spent five days camping out on the ice with a team of scientists who are trying to find out.
Find Us on PRX
This one-hour Threshold Earth Day Special is formatted to the NPR clock and can be licensed for radio broadcast through PRX. Get the episode and promos here.
Season two of Threshold, an award-winning podcast and public radio show, took listeners to the thawing soil and melting ice of the polar north, to experience this fast-changing part of the planet first-hand. All 13 episodes, each 29 minutes long, are also available for broadcast on PRX.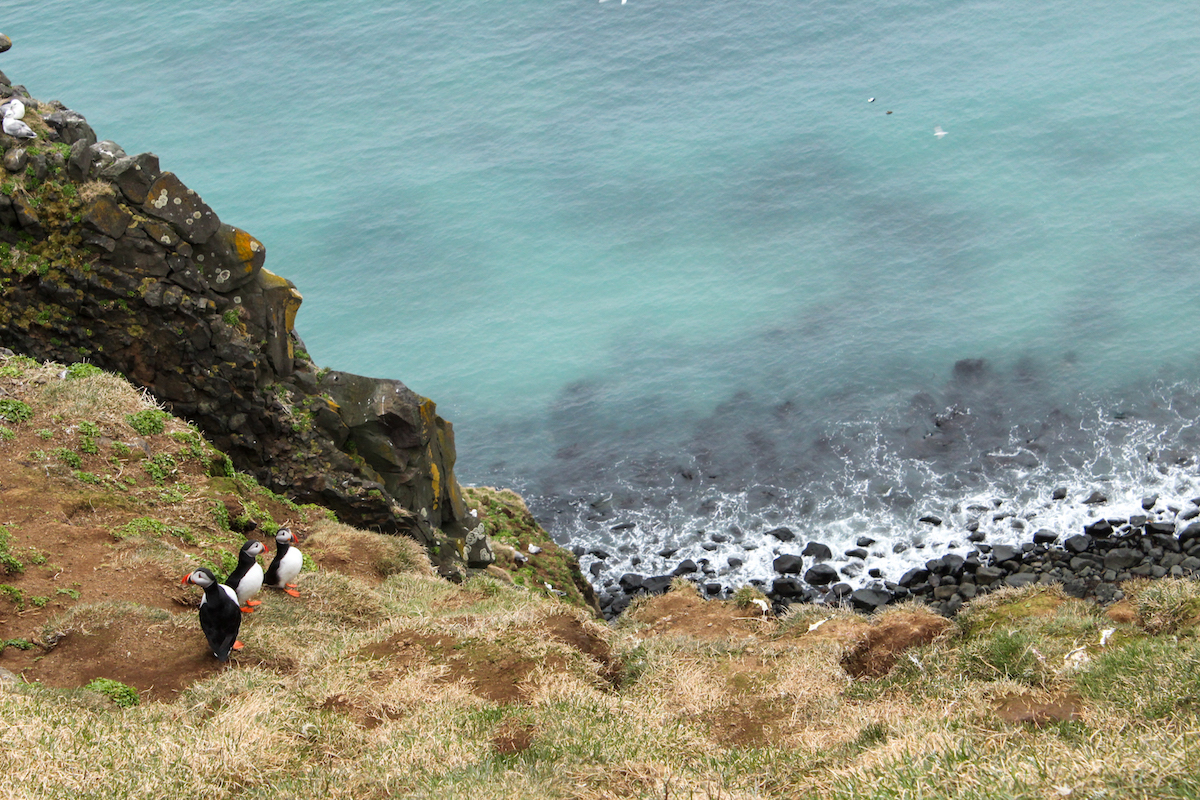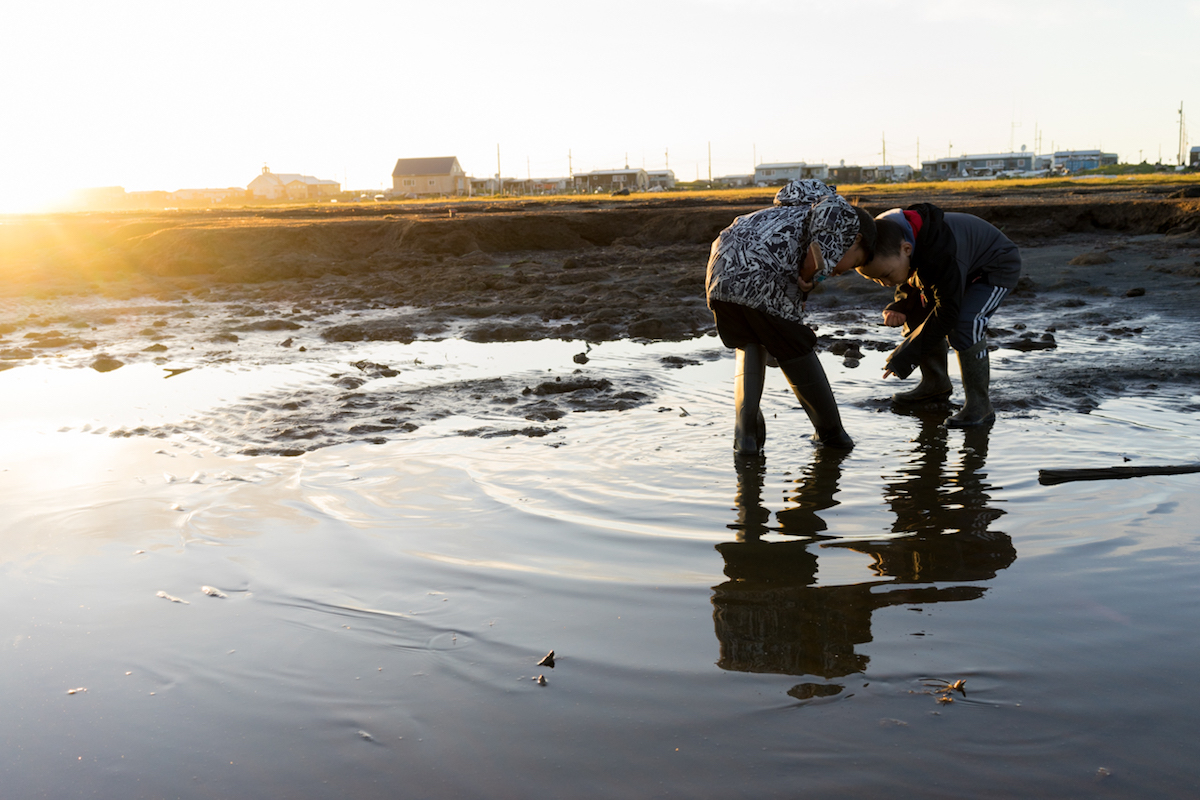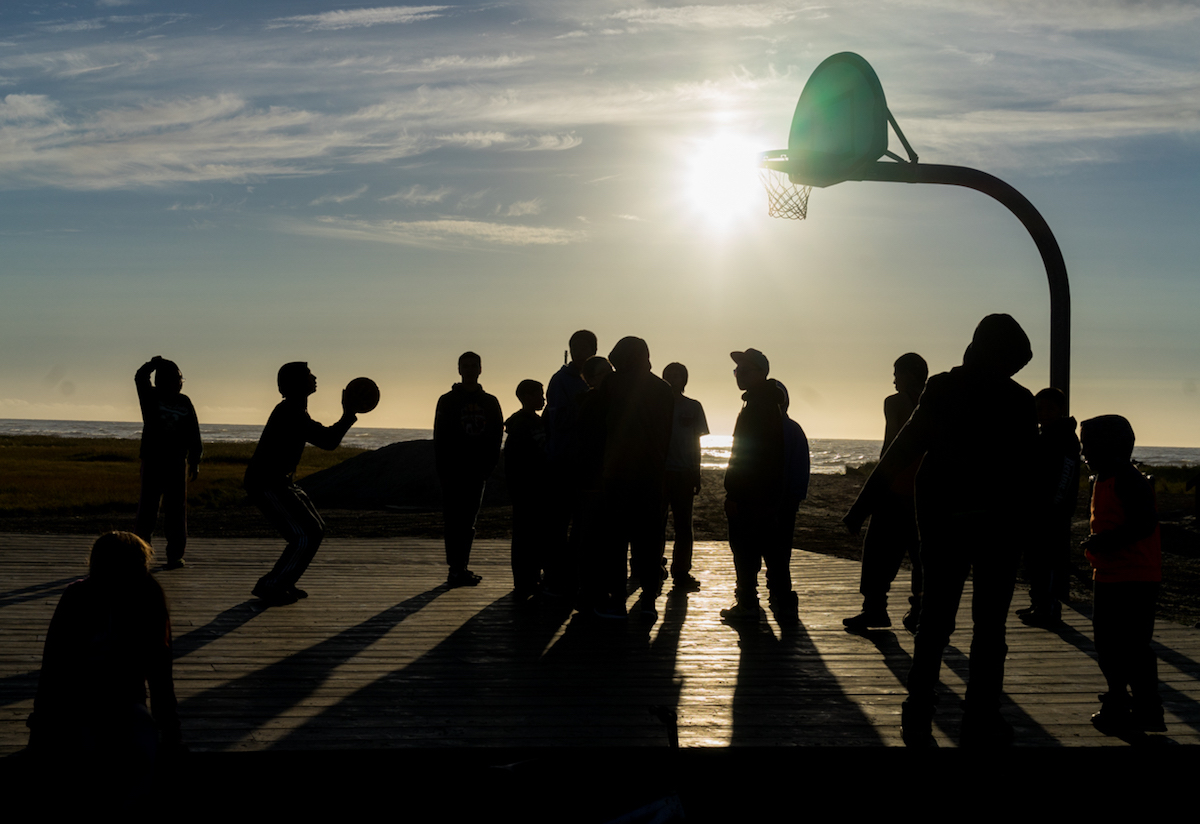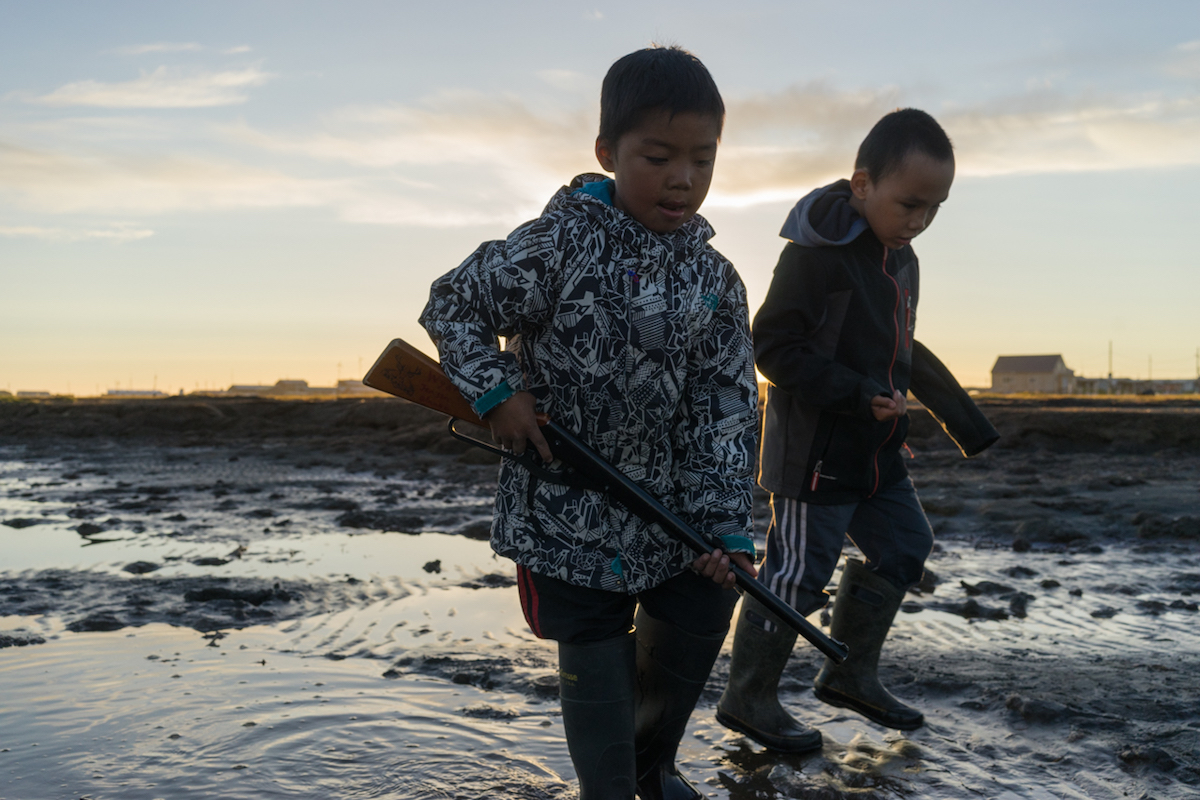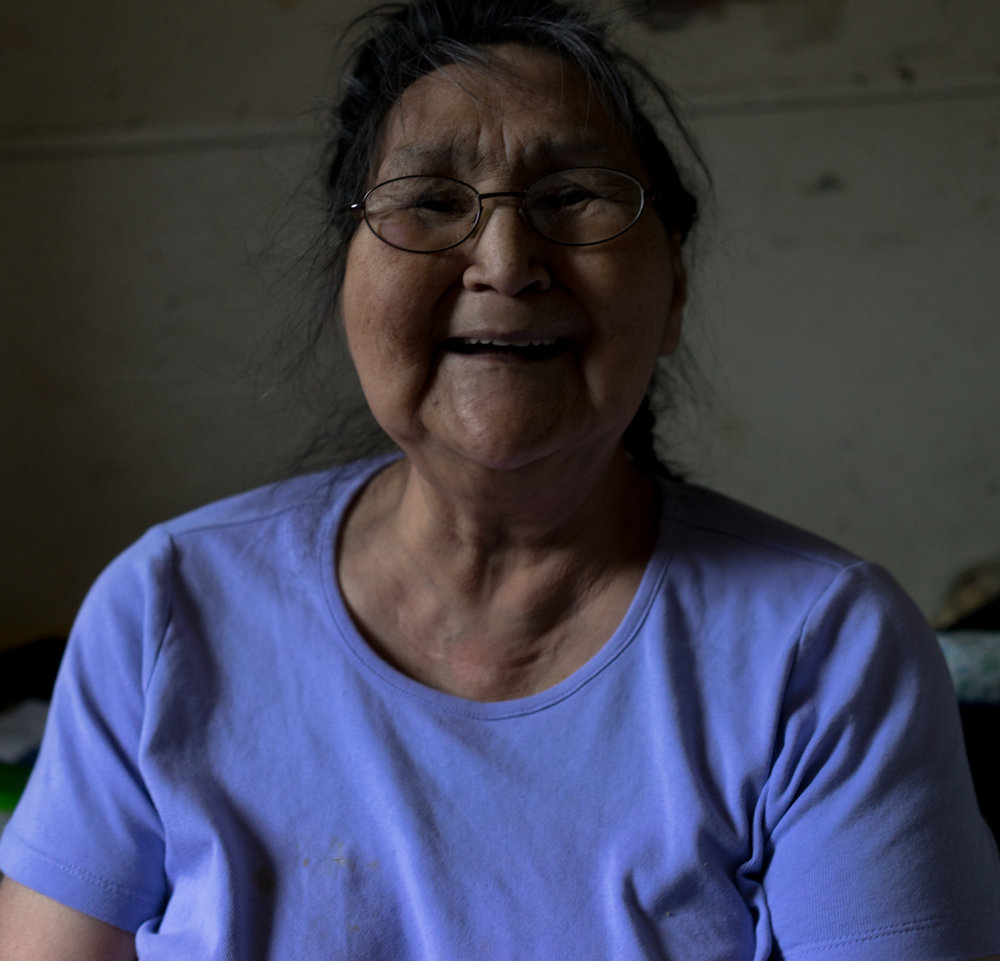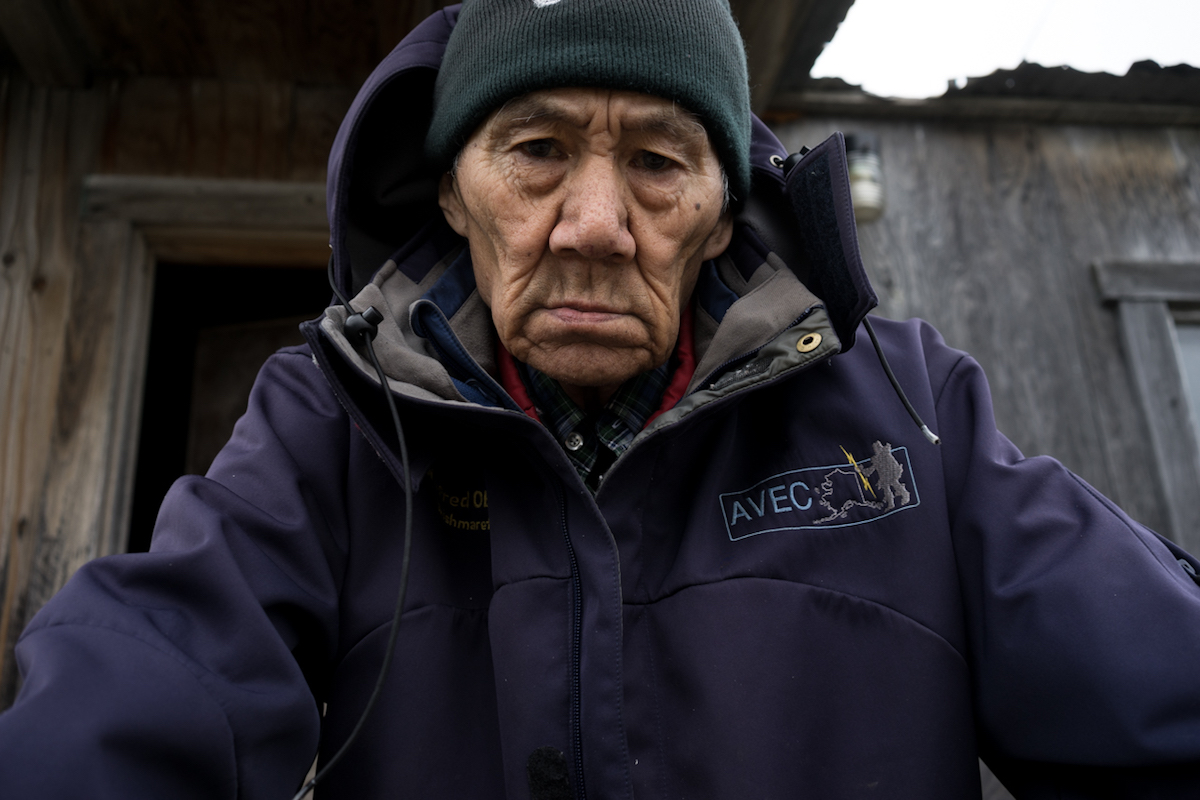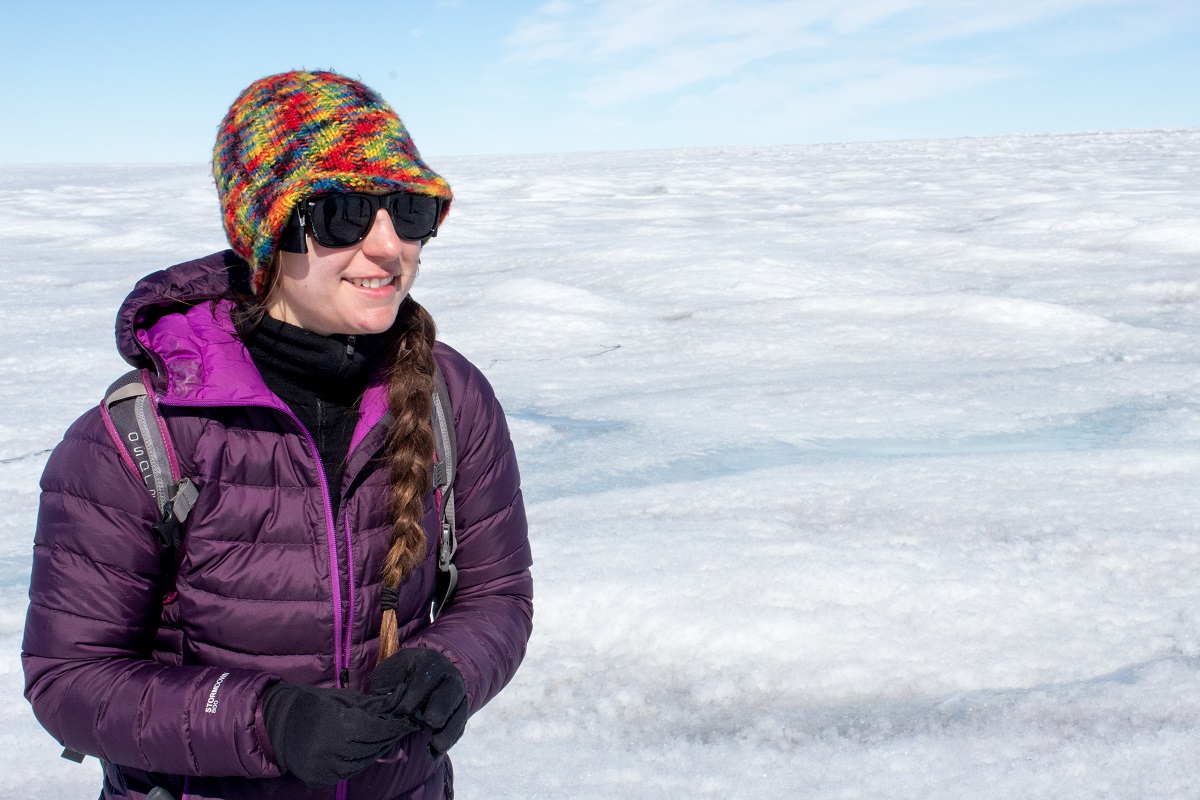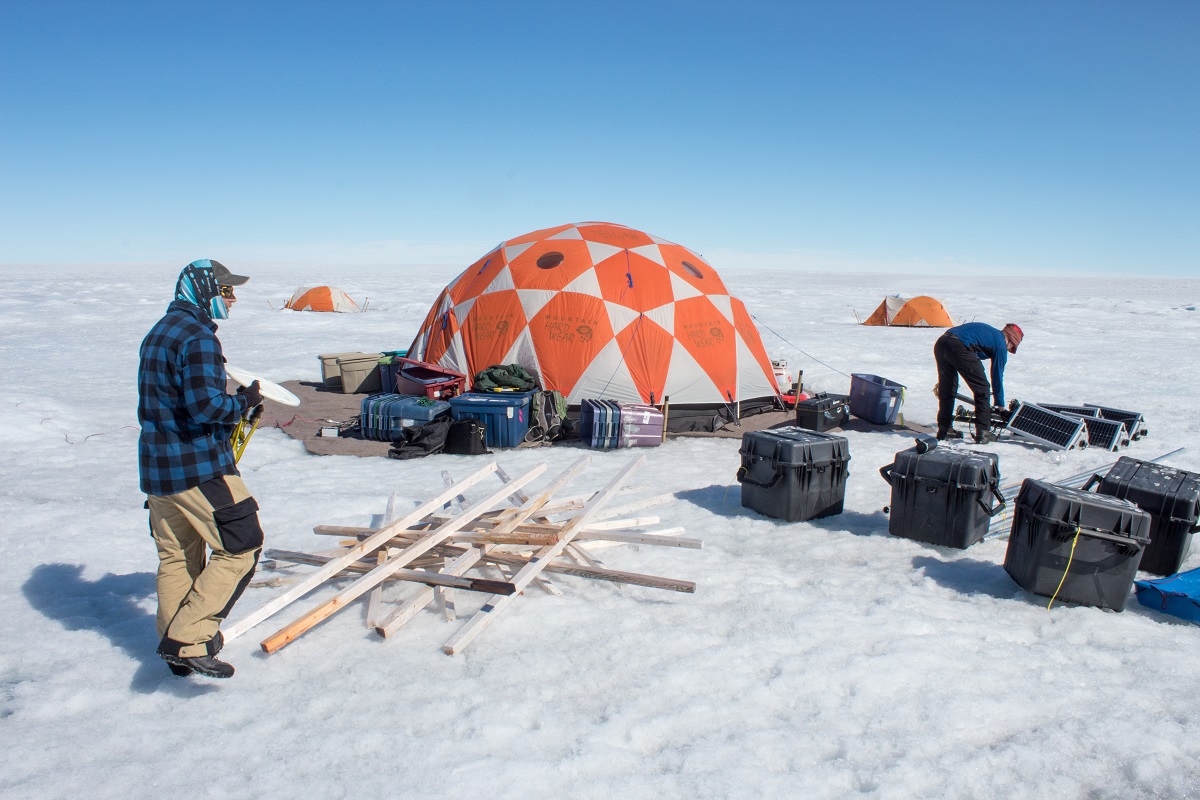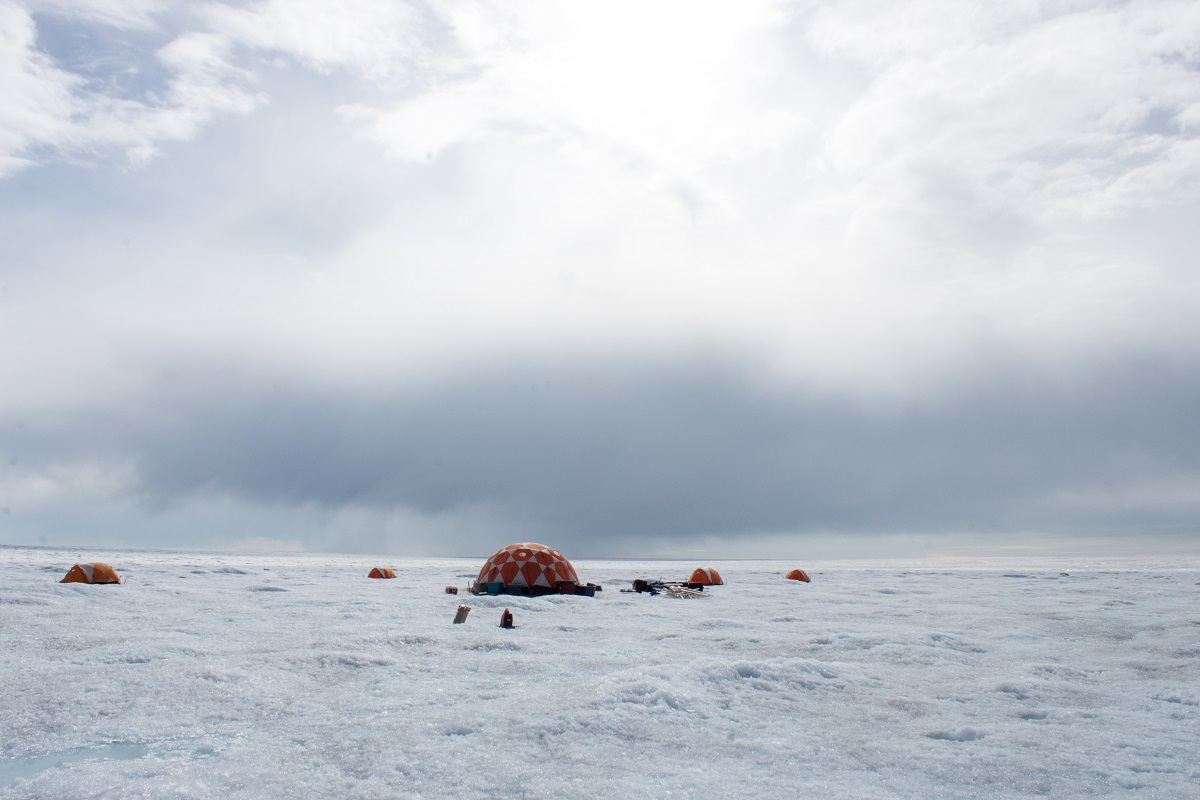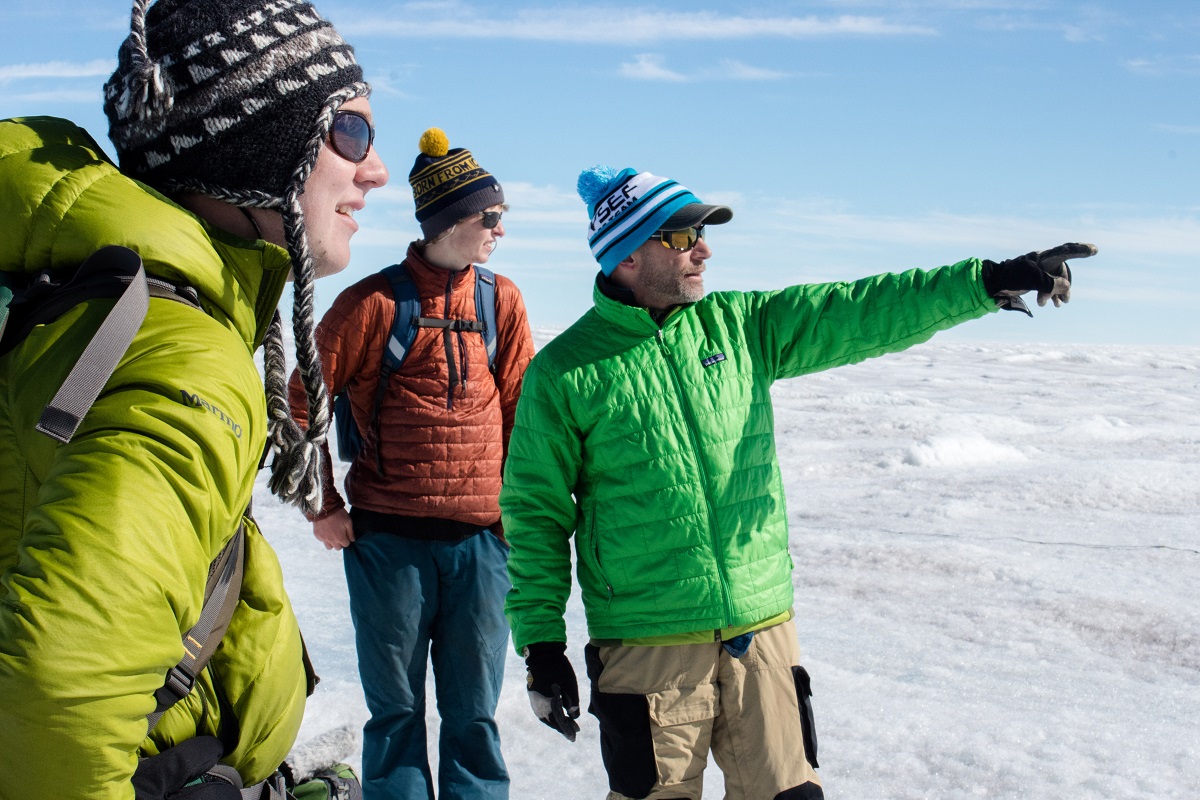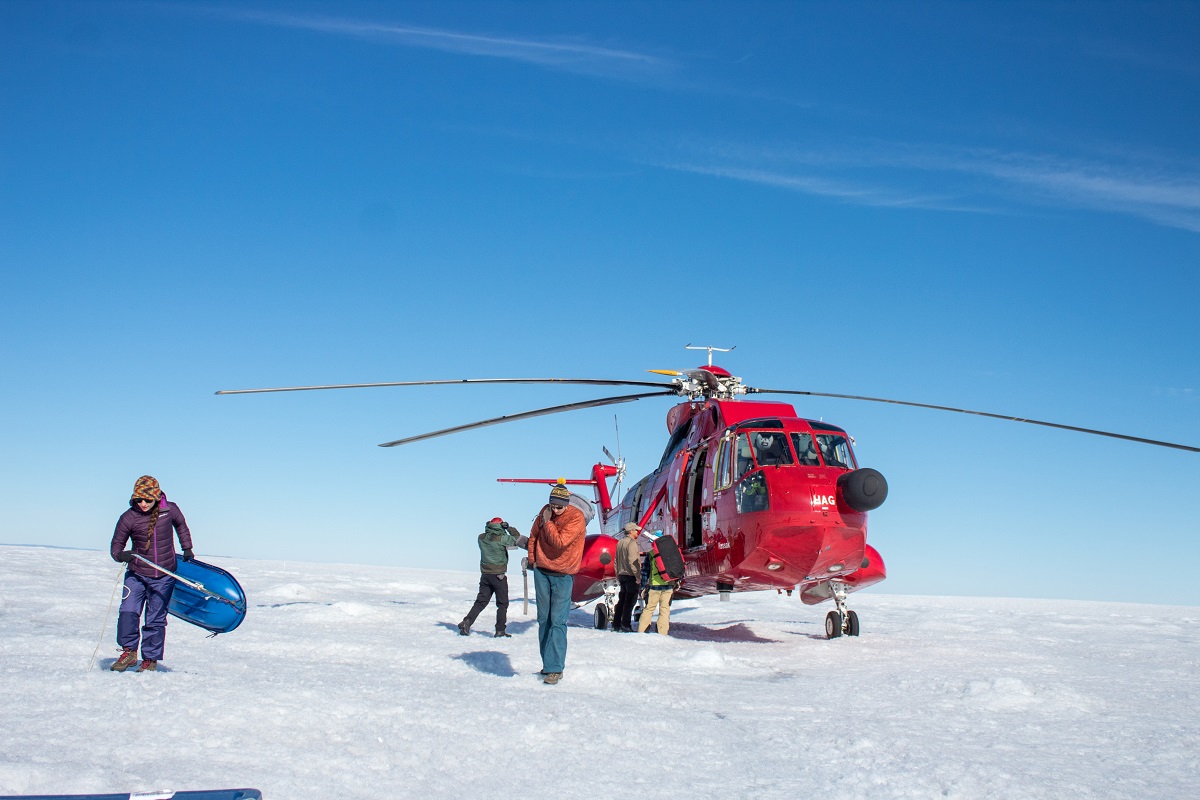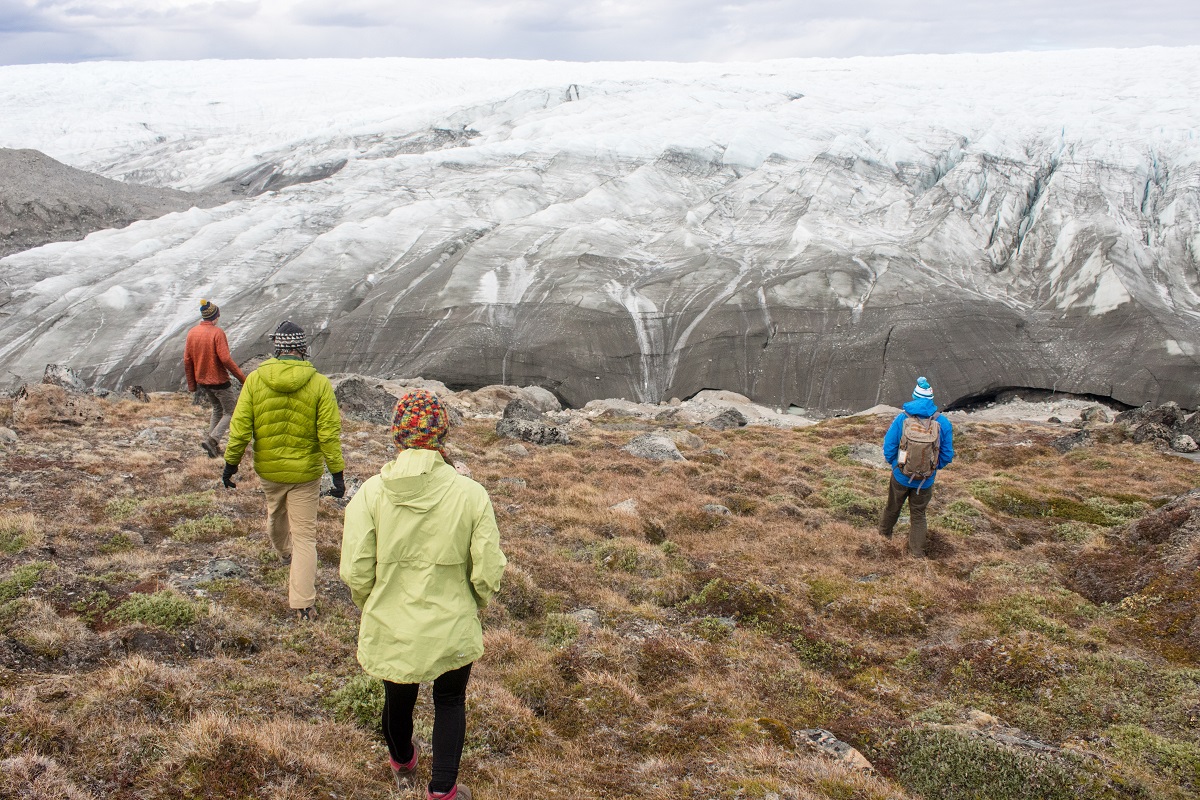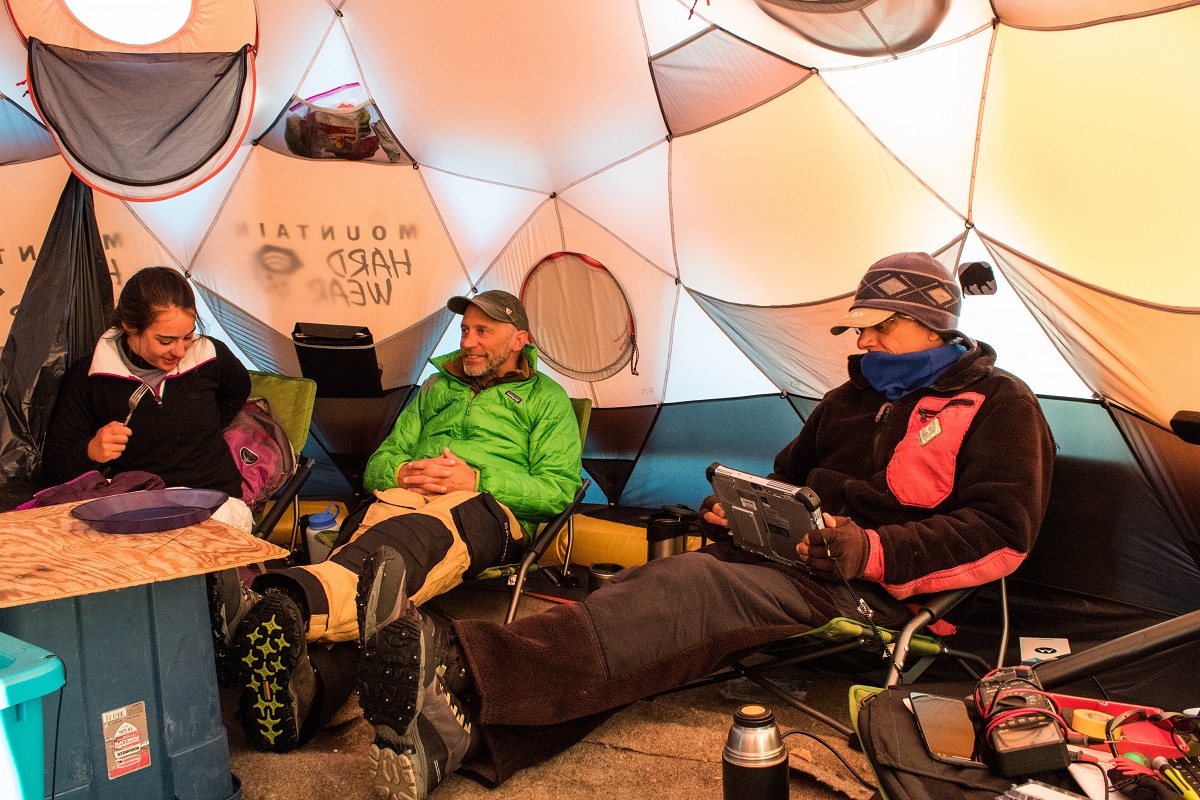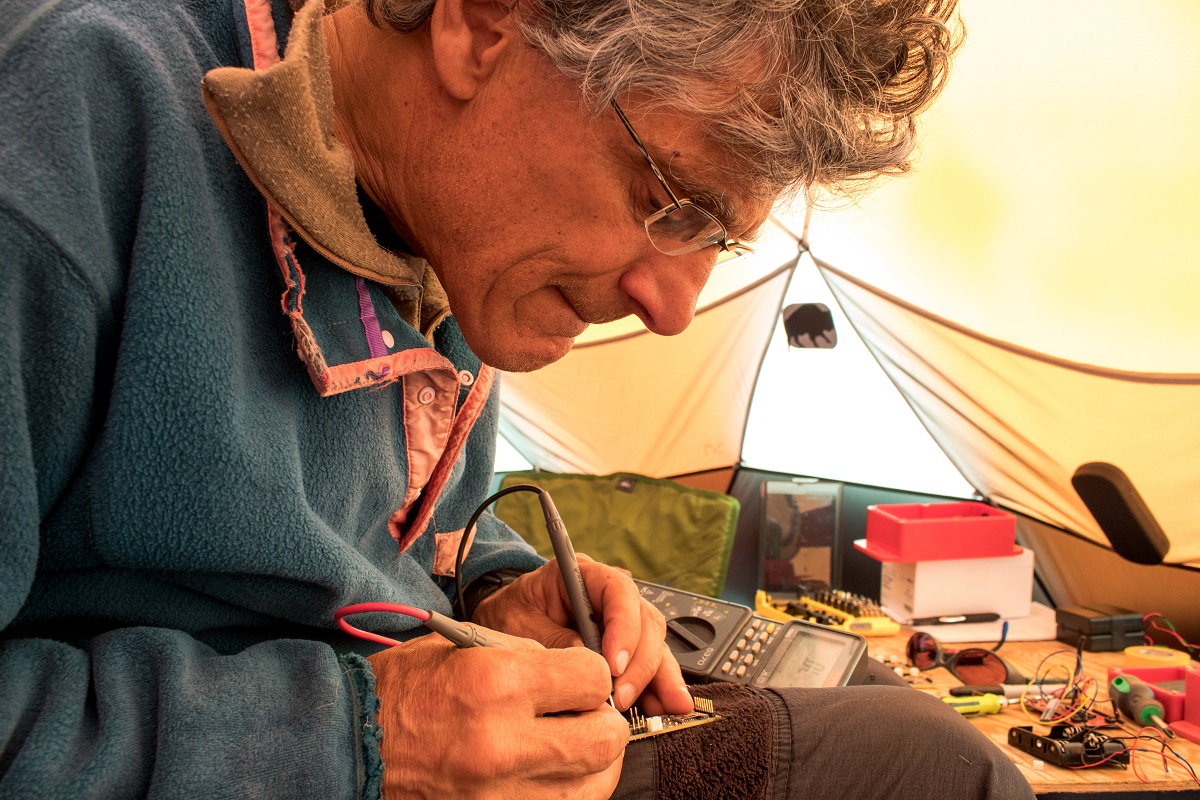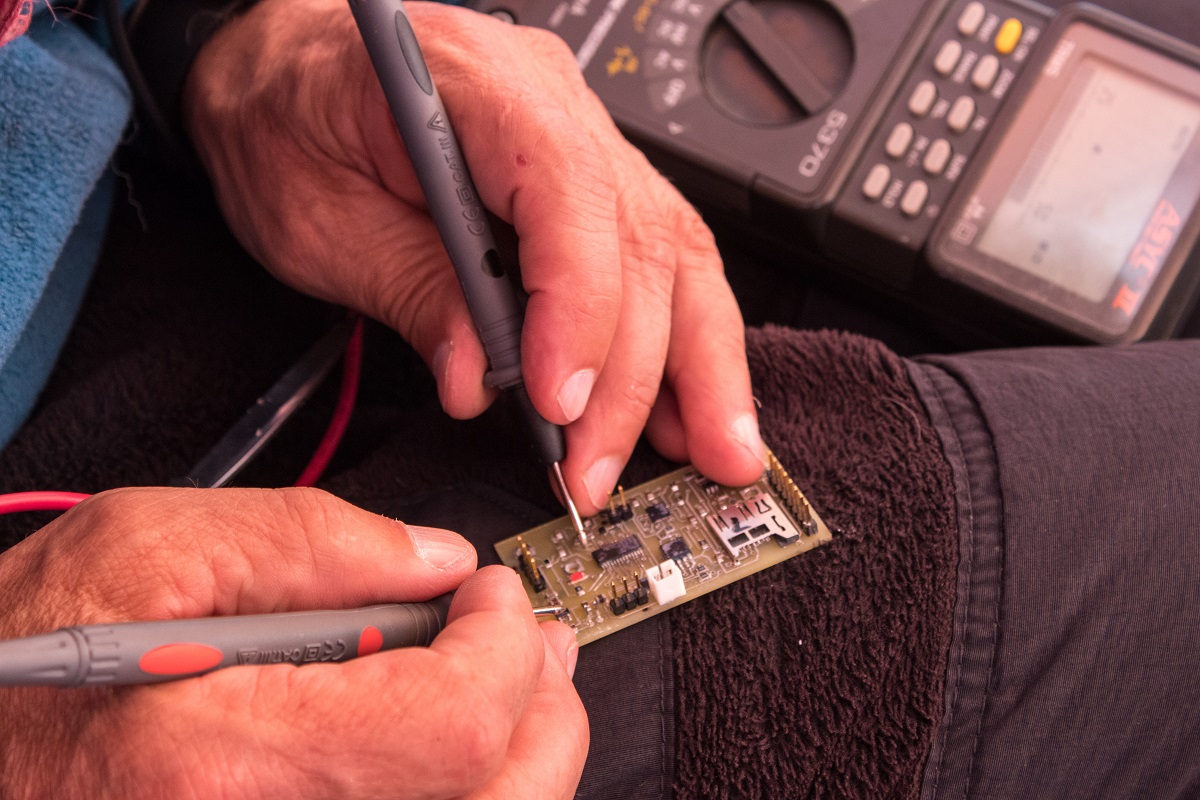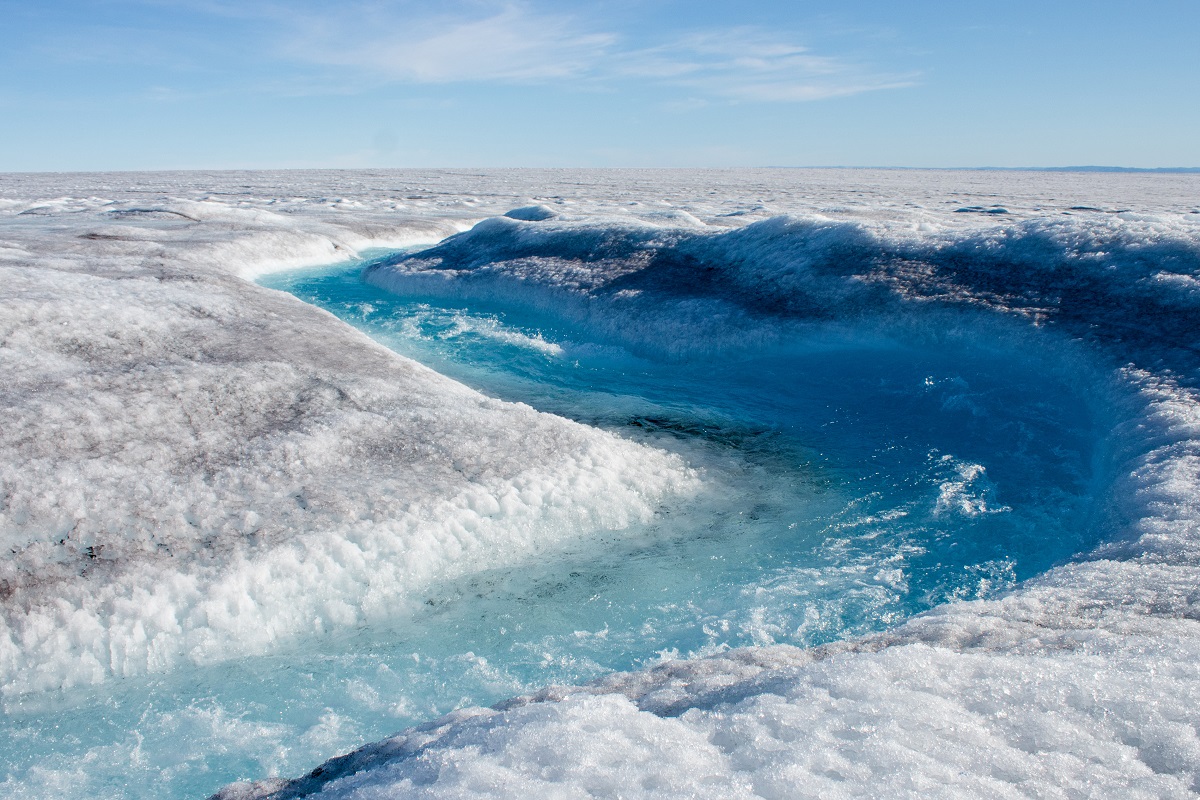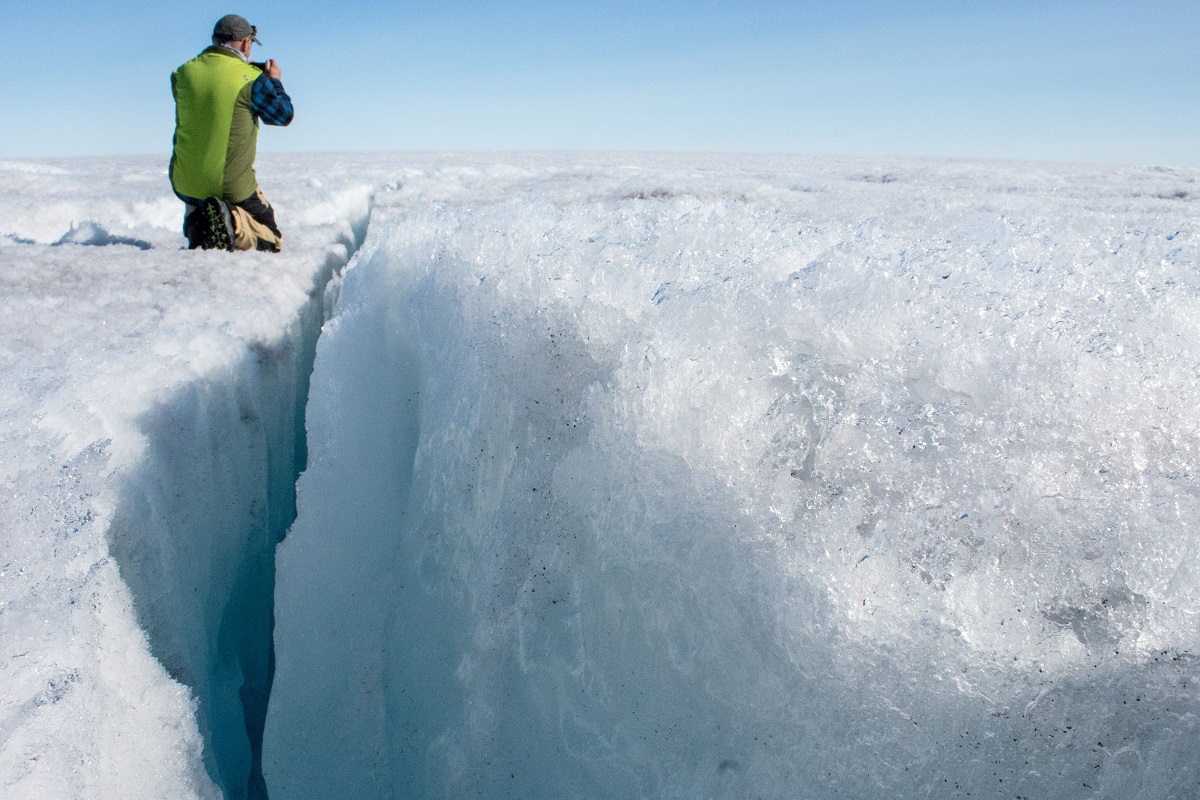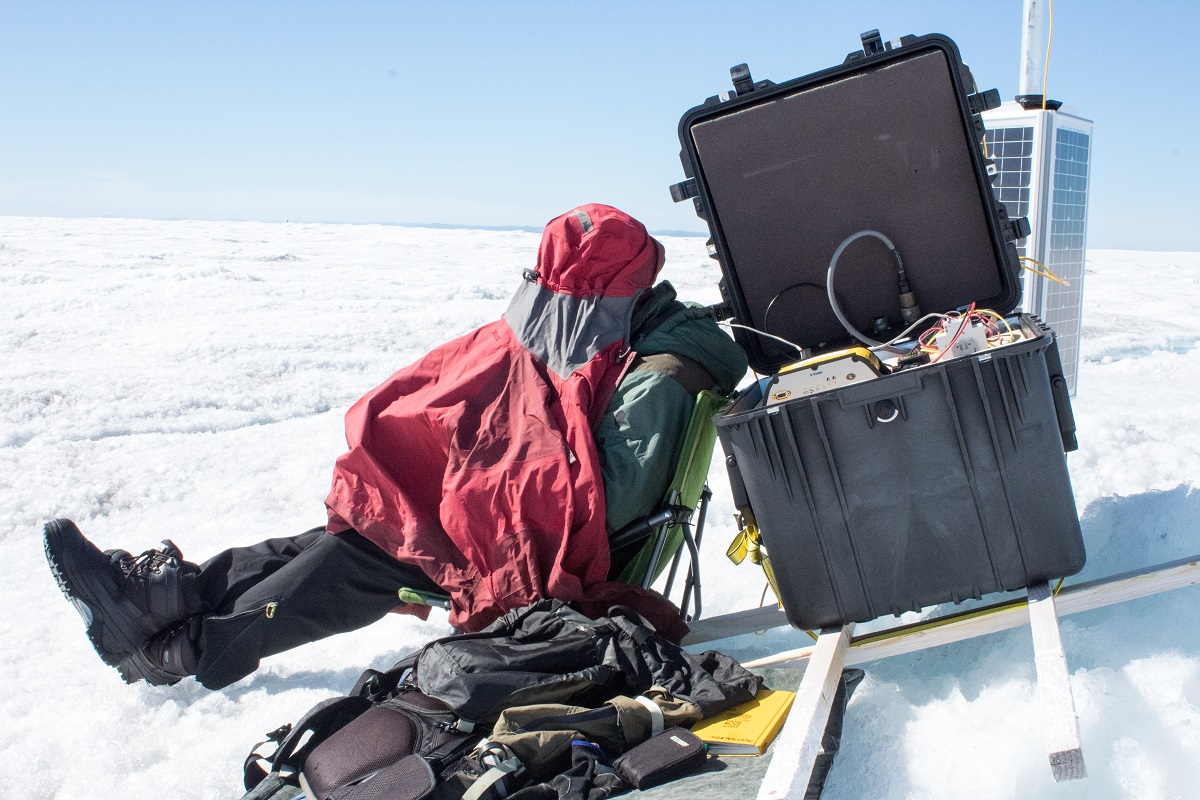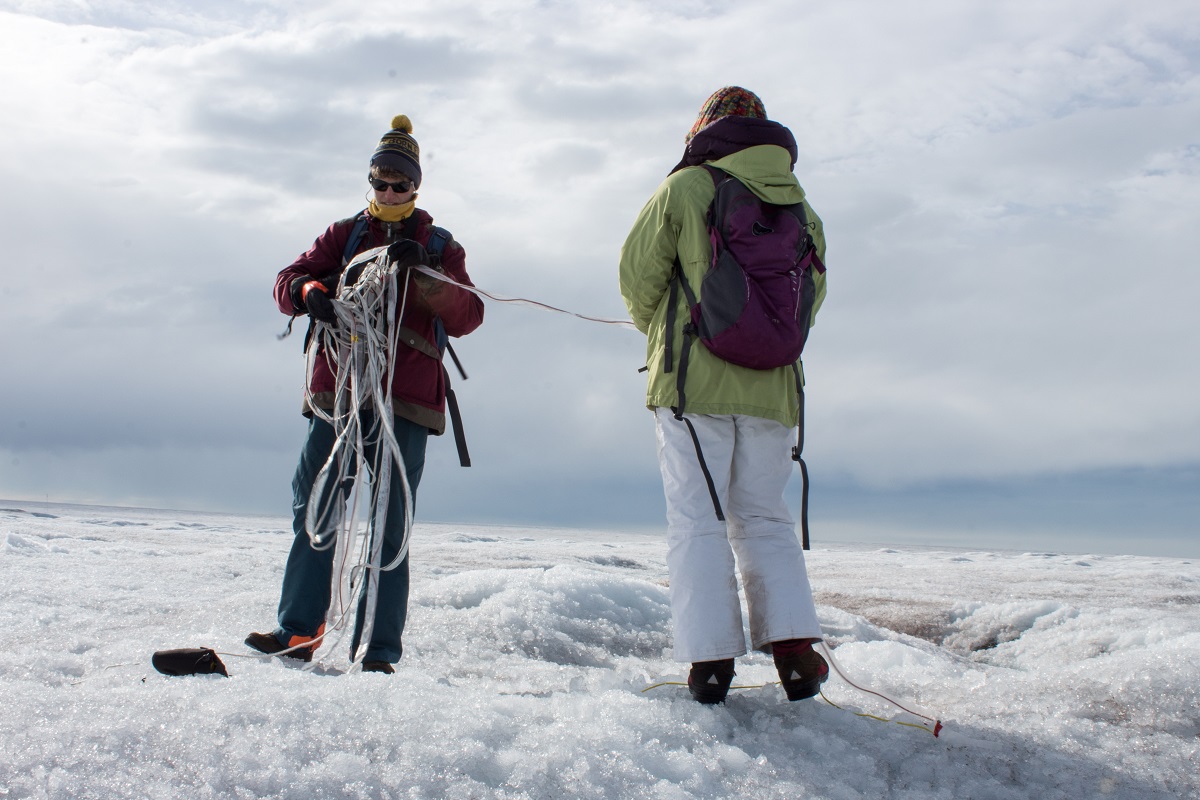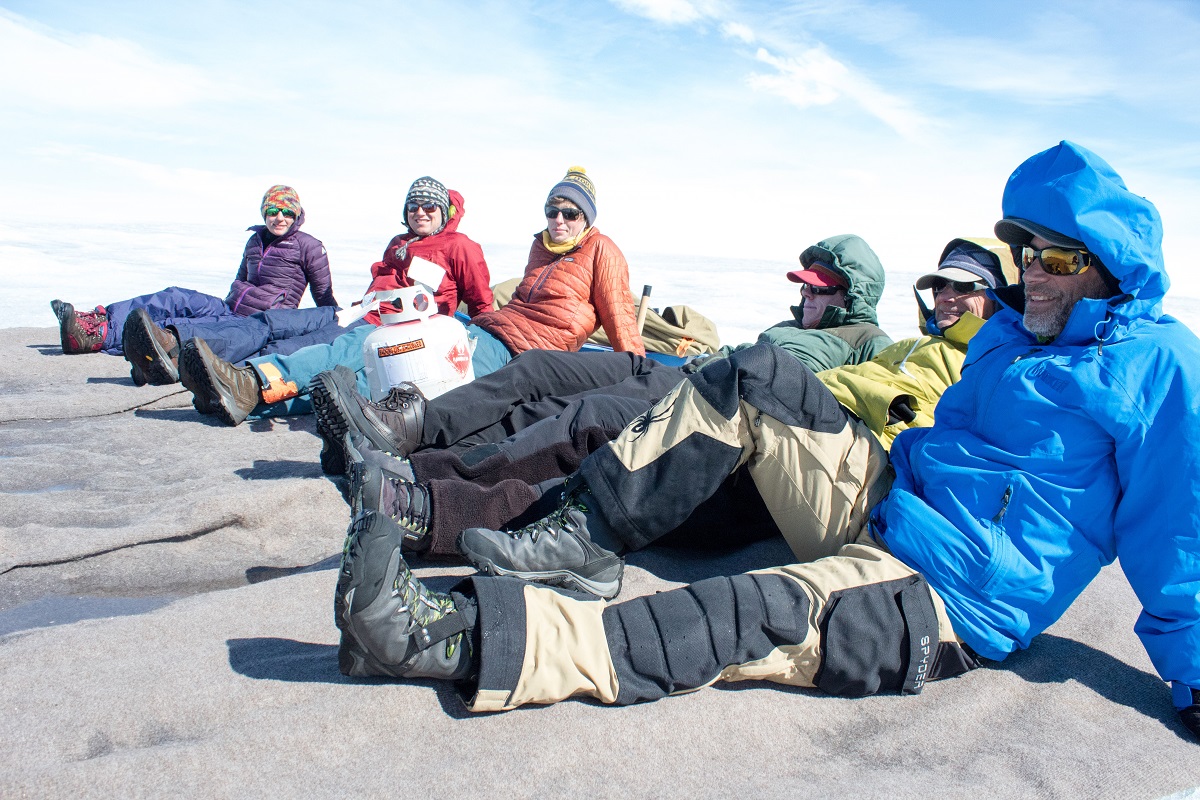 Learn More
Tracking the Arctic Circle on Grímsey Island
Axial tilts, moon wobbles, an Arctic Circle that refuses to sit still — it's kind of confusing! These documents might help you wrap your mind around this phenomenon, supplied by Studio Granada Architects in Iceland:
Alaska Shoreline Change Tool
This interactive tool allows users to see where Alaska's shoreline has been in the past, and where it will be in the future.
Scientist At Work
Read glaciologist Joel Harper's article in The Conversation to learn more about his research on melt water under the Greenland ice sheet.
Greenland Ice Sheet Today
Get daily satellite images and information about melting on the Greenland ice sheet from the National Snow & Ice Data Center here.