Season Two Extra
Blowing in the Wind: Aleksandersens Update
We're following up on the story of a Sámi reindeer herding family in northern Norway – Risten and Reiulf Aleksandersen and their kids. As we learned in episode six, climate change is disrupting this family's herding traditions. But over the last year, they've also been heavily impacted by a new wind farm that's going in on their grazing grounds. Amy Martin visited them in January to get an update.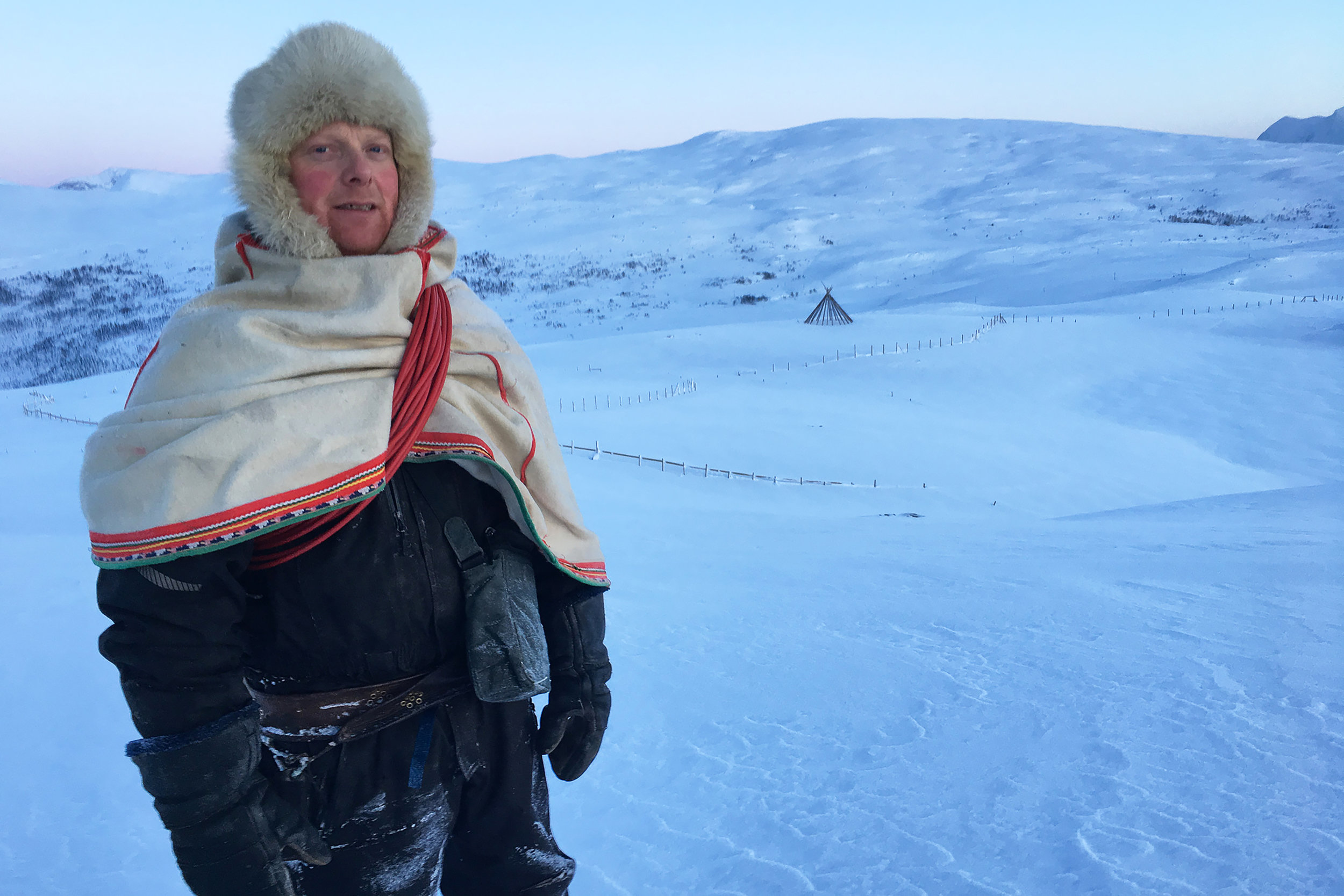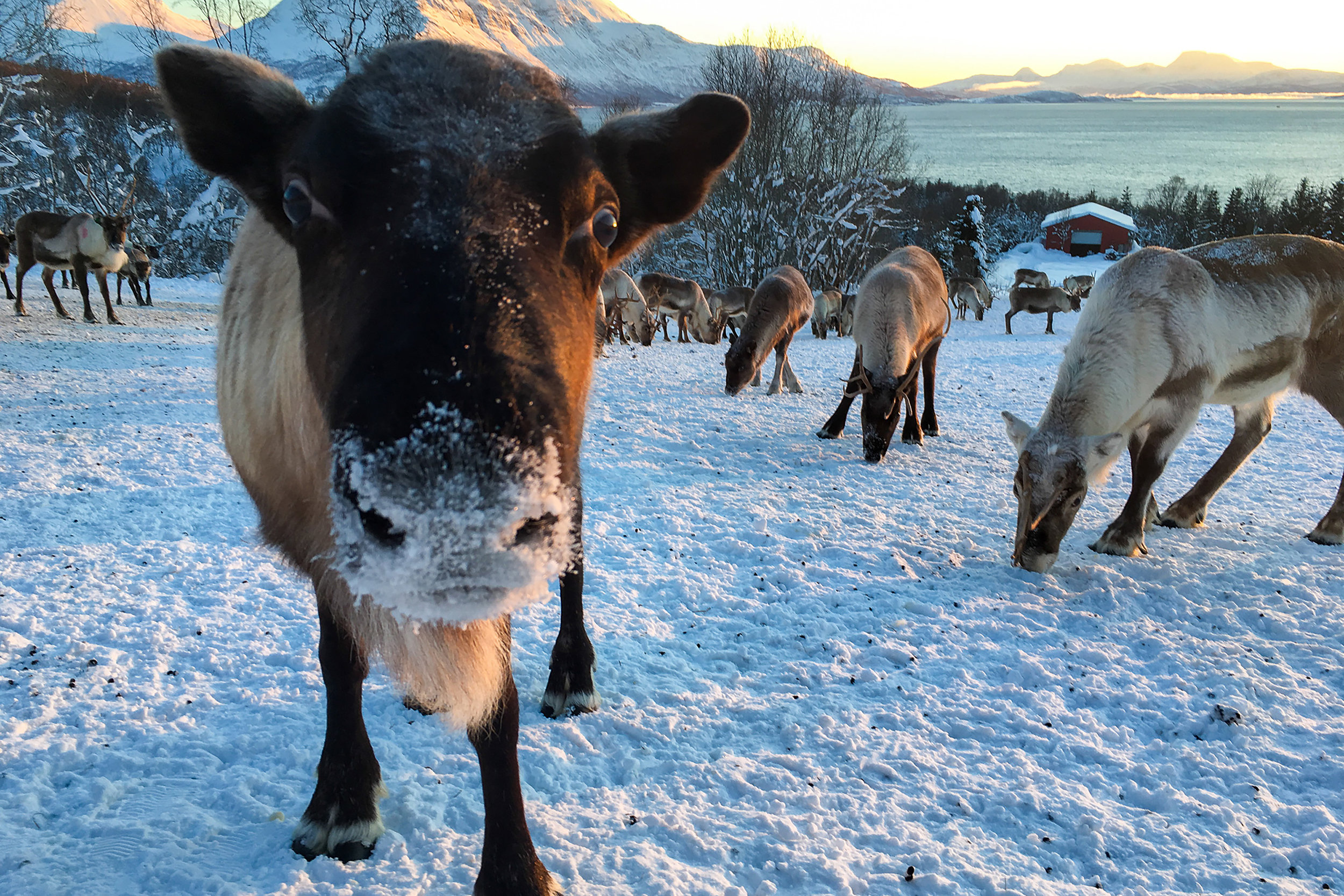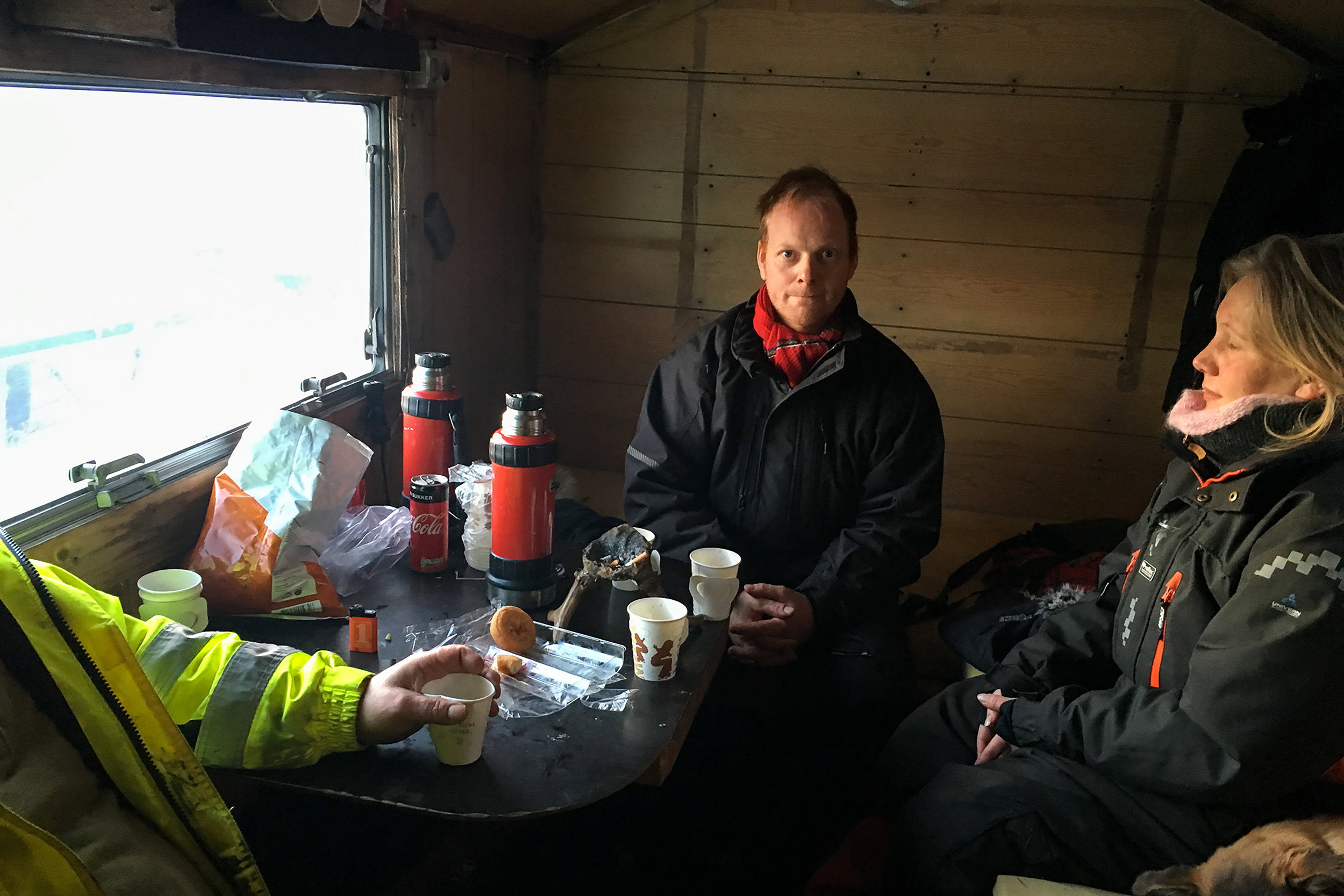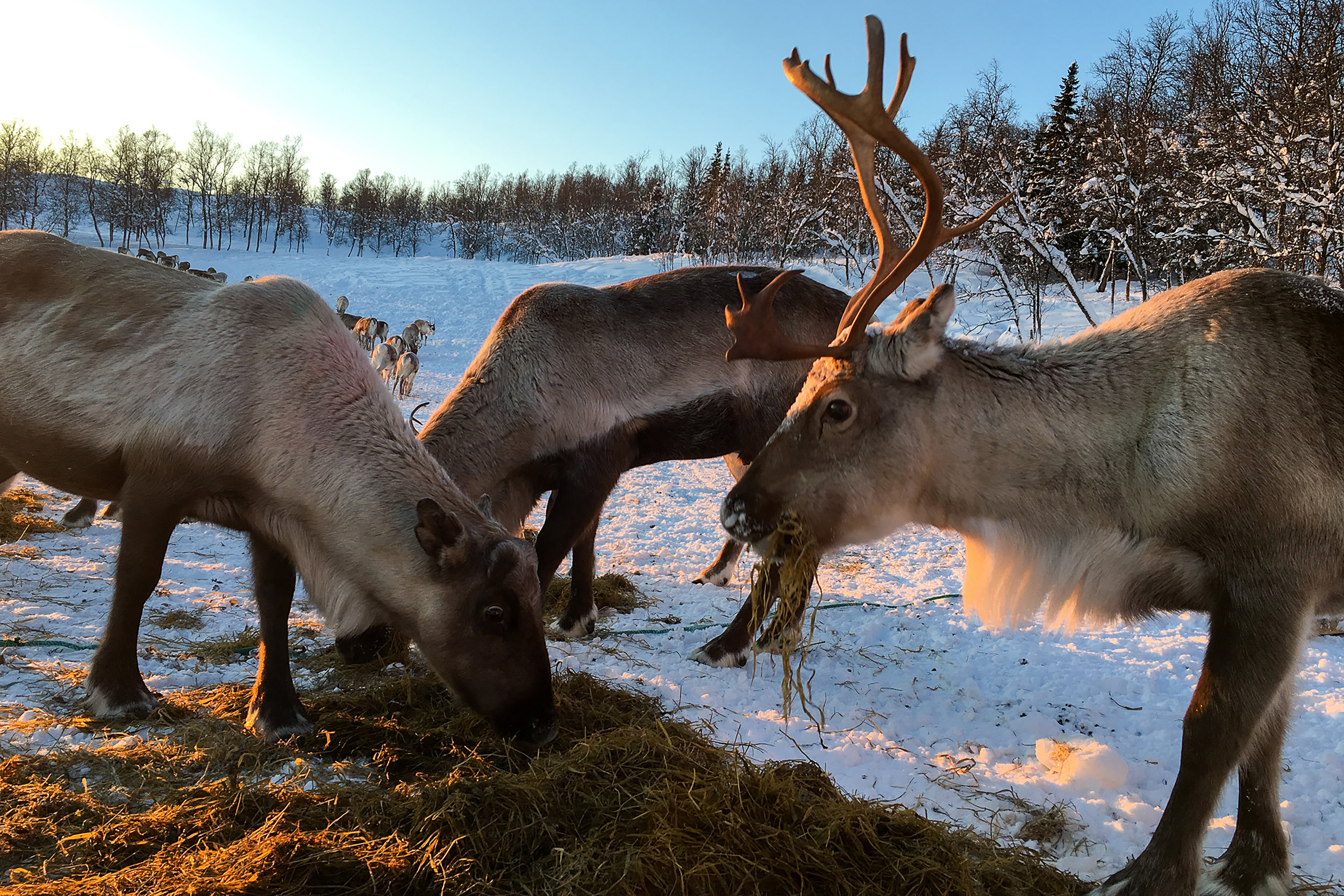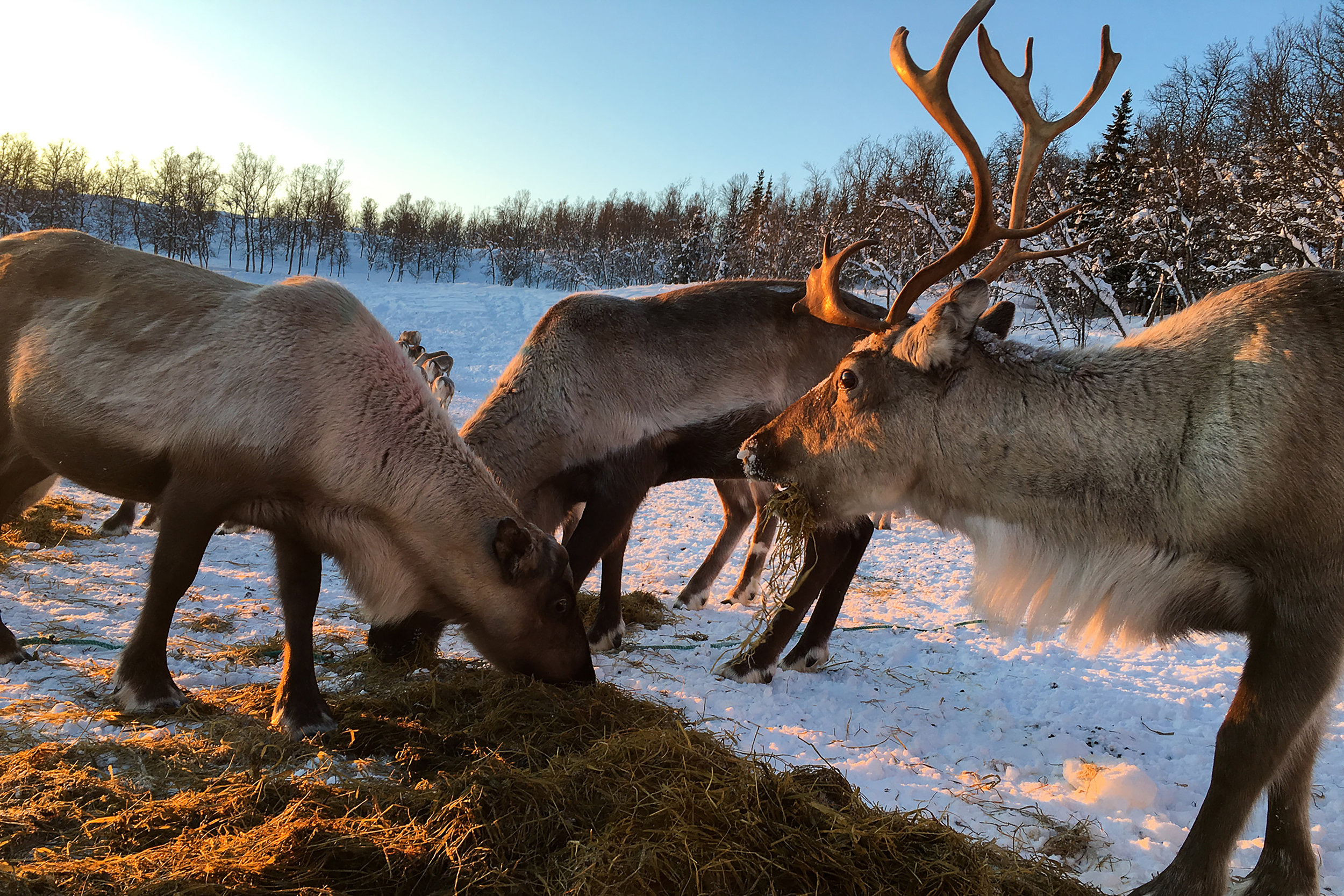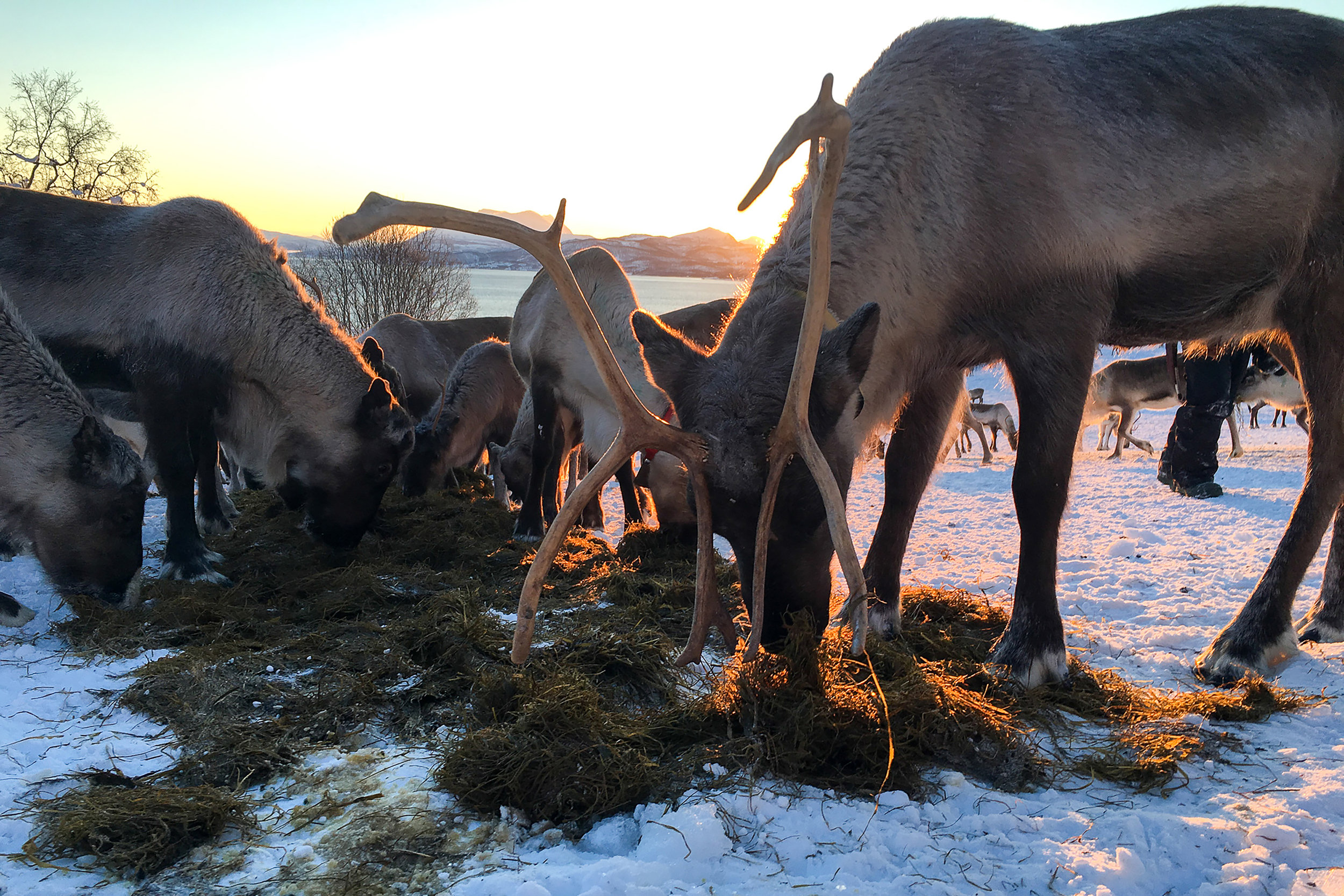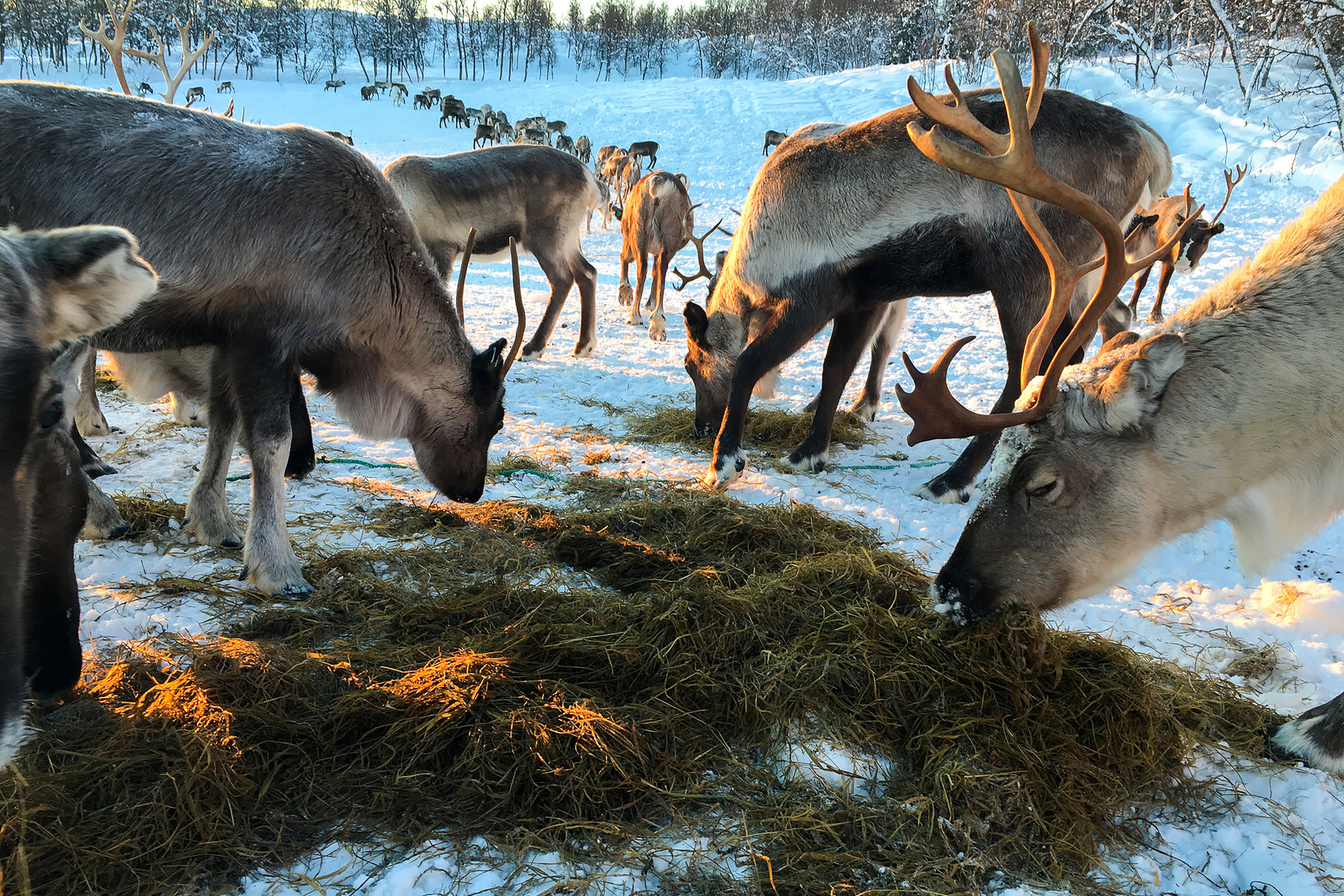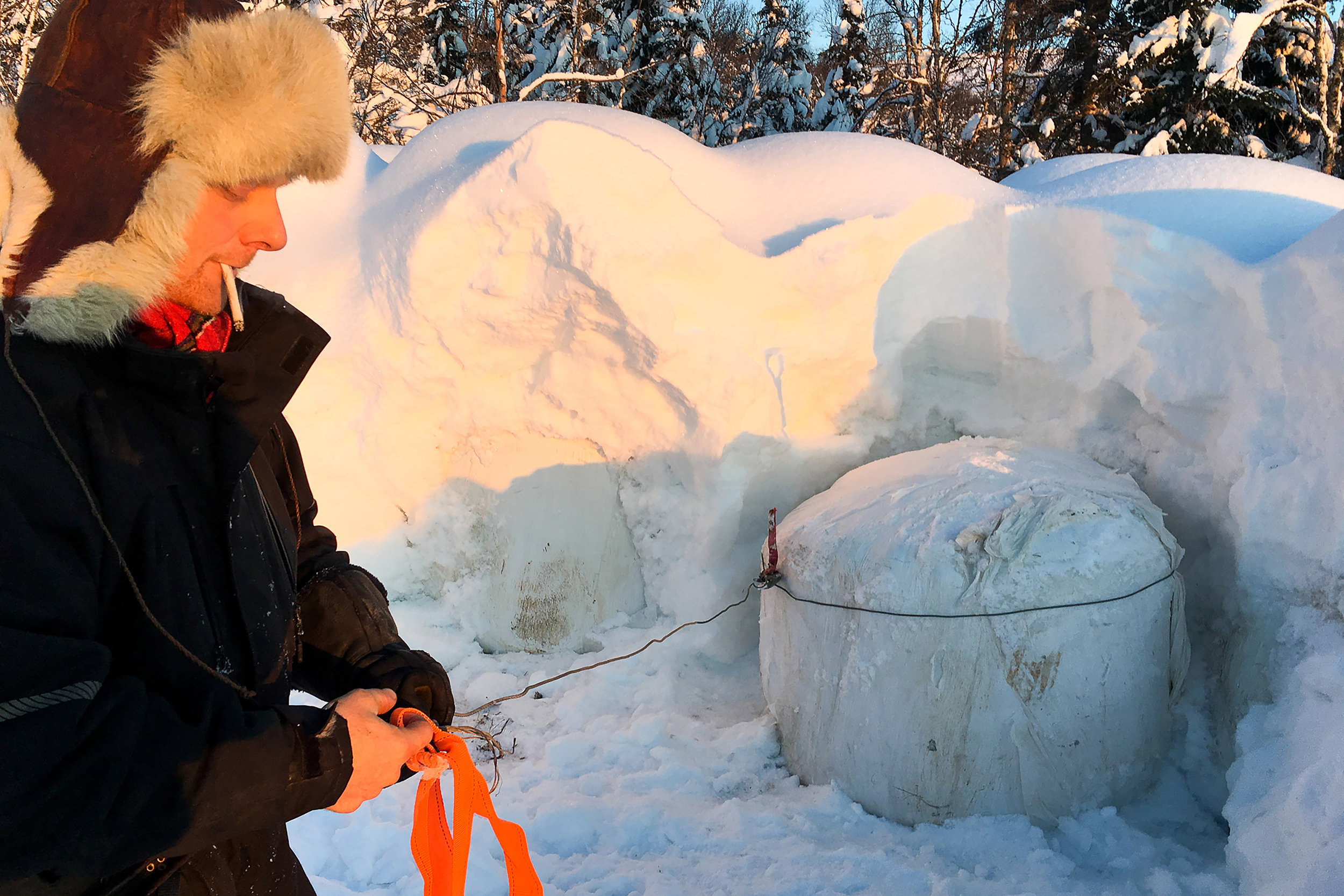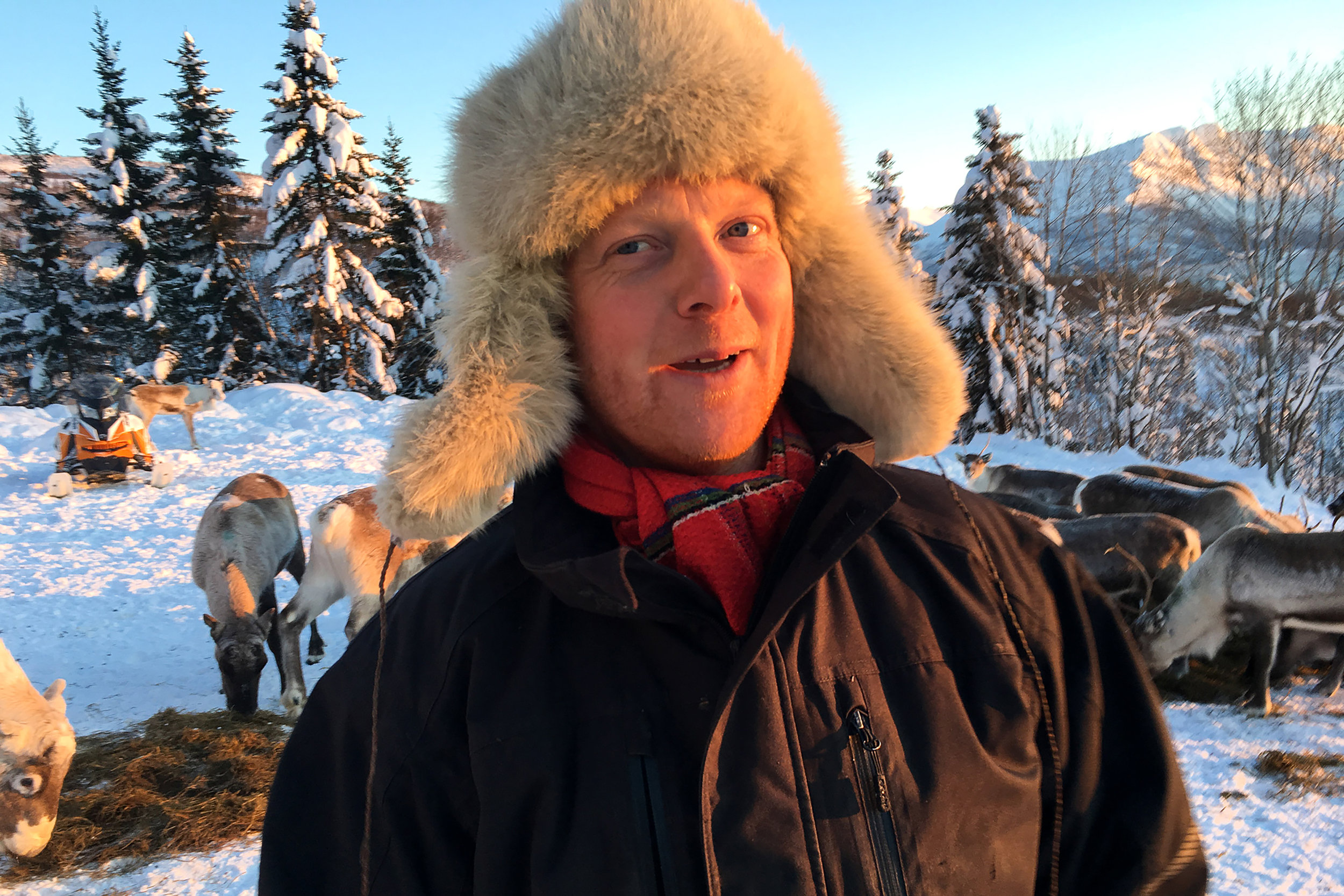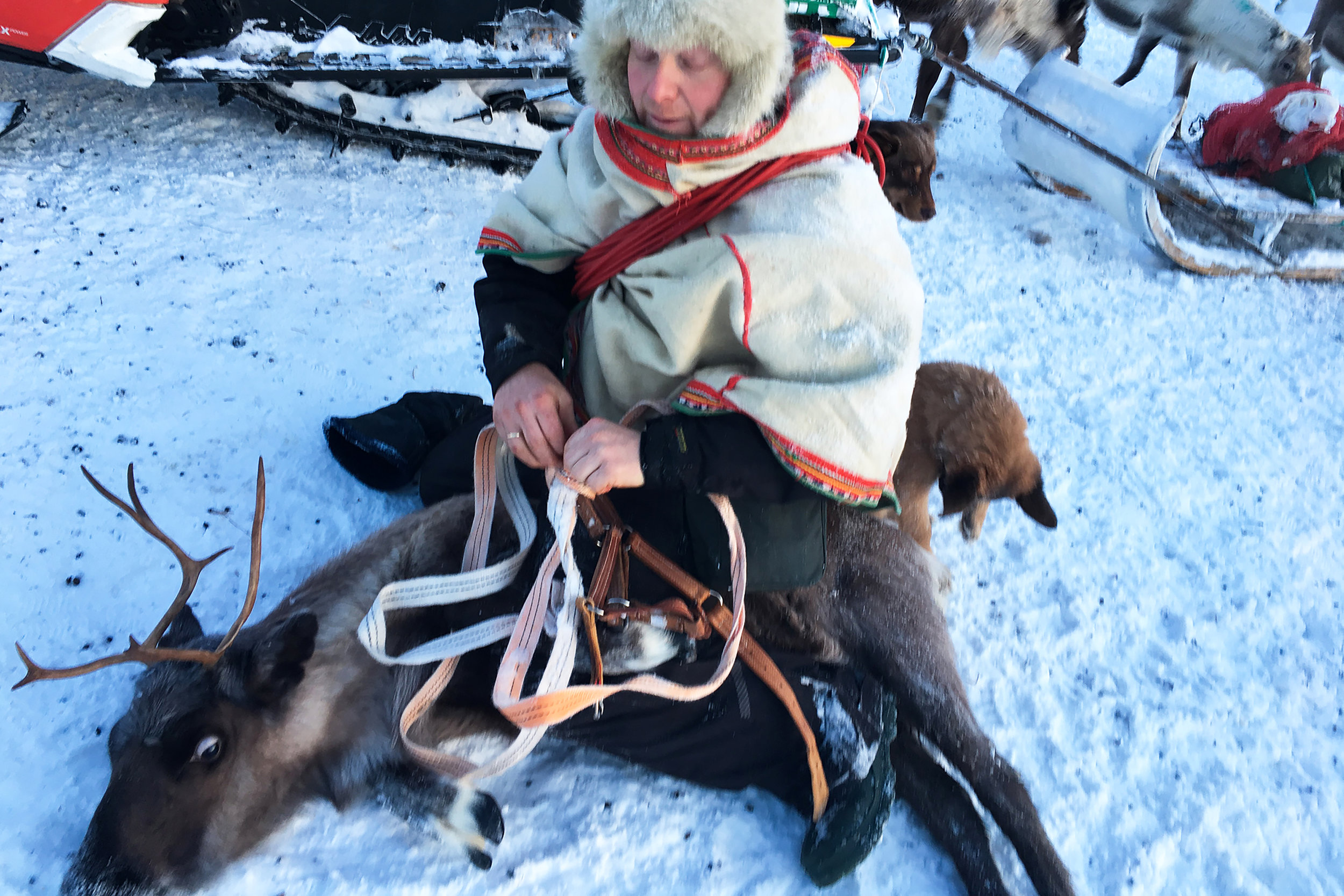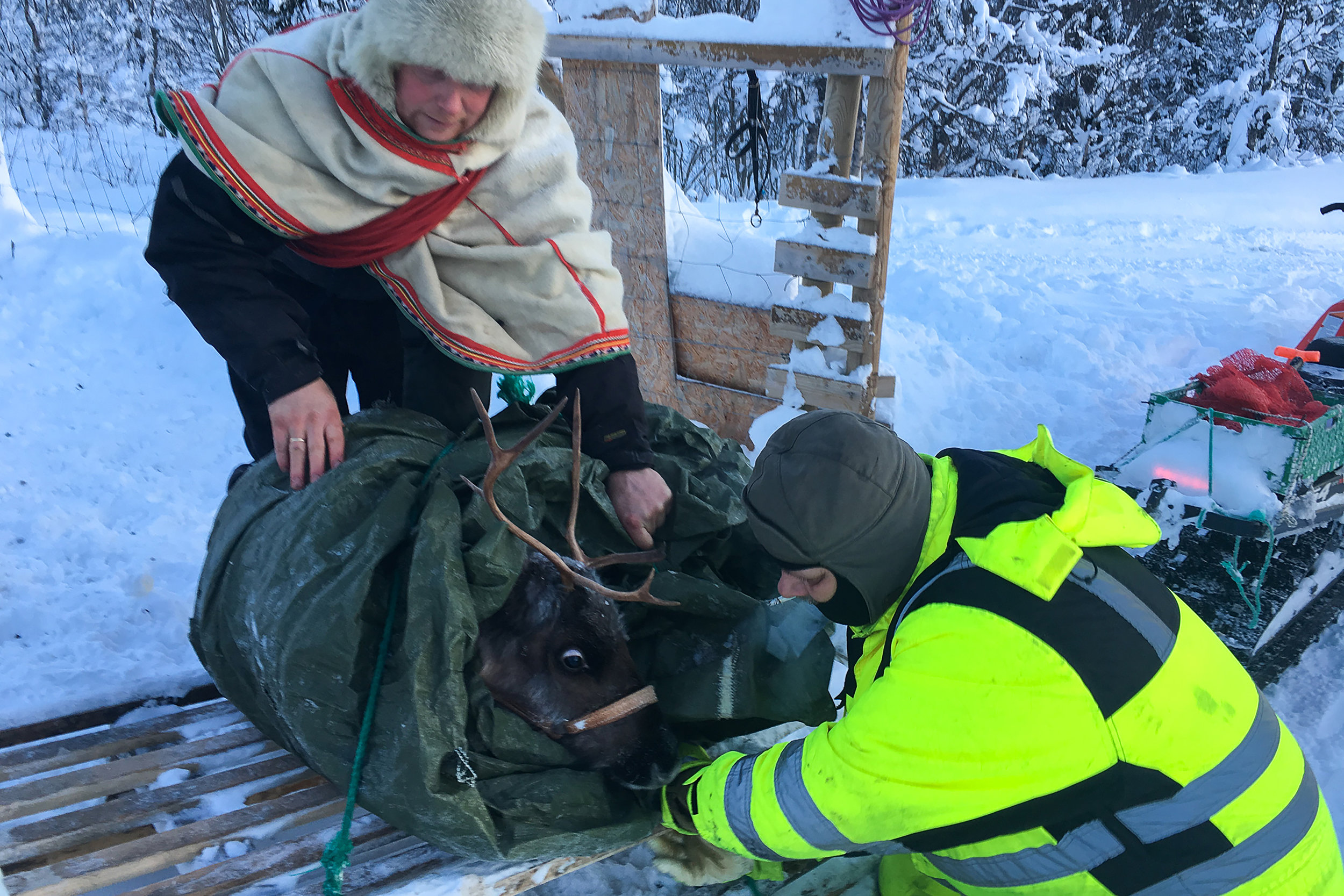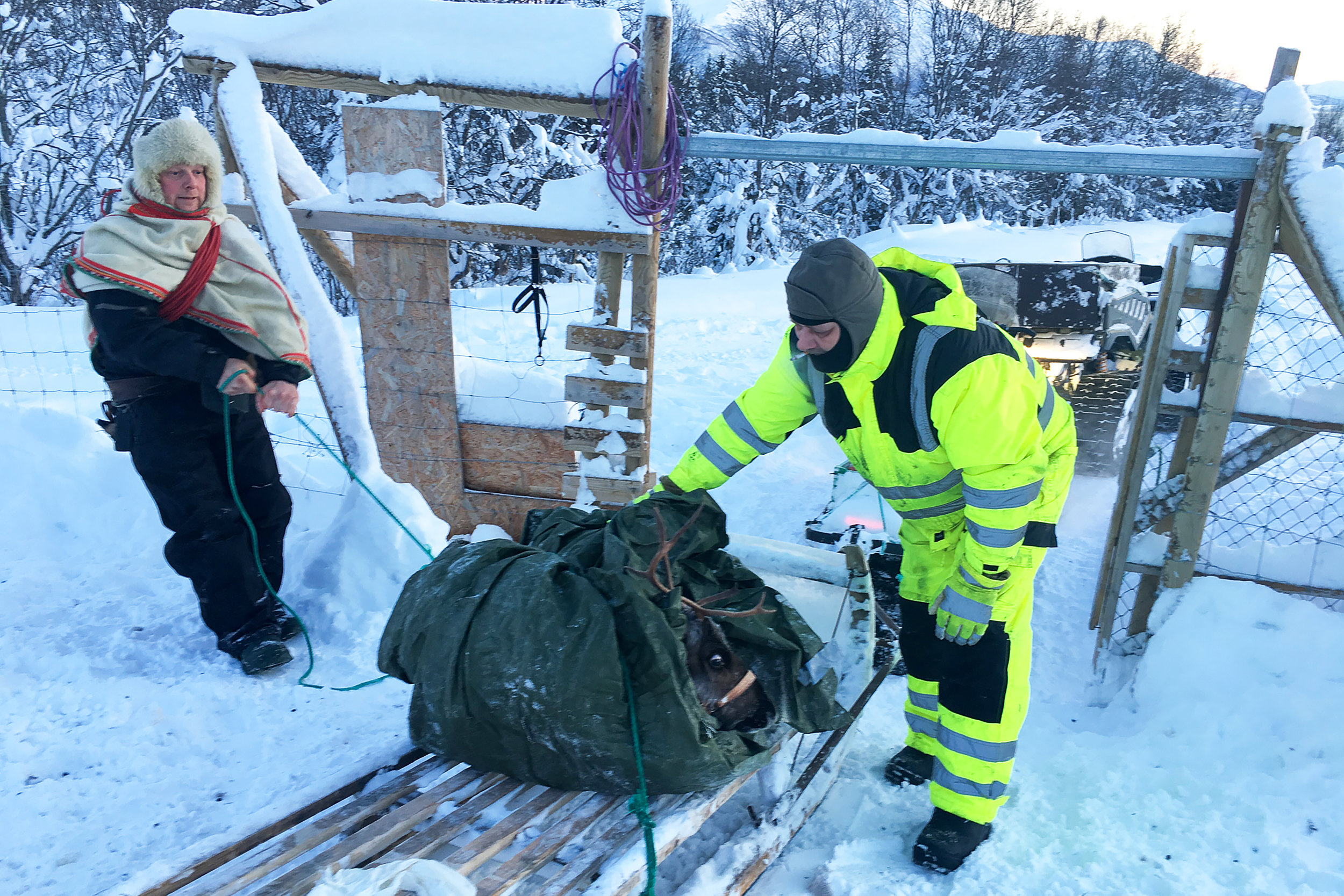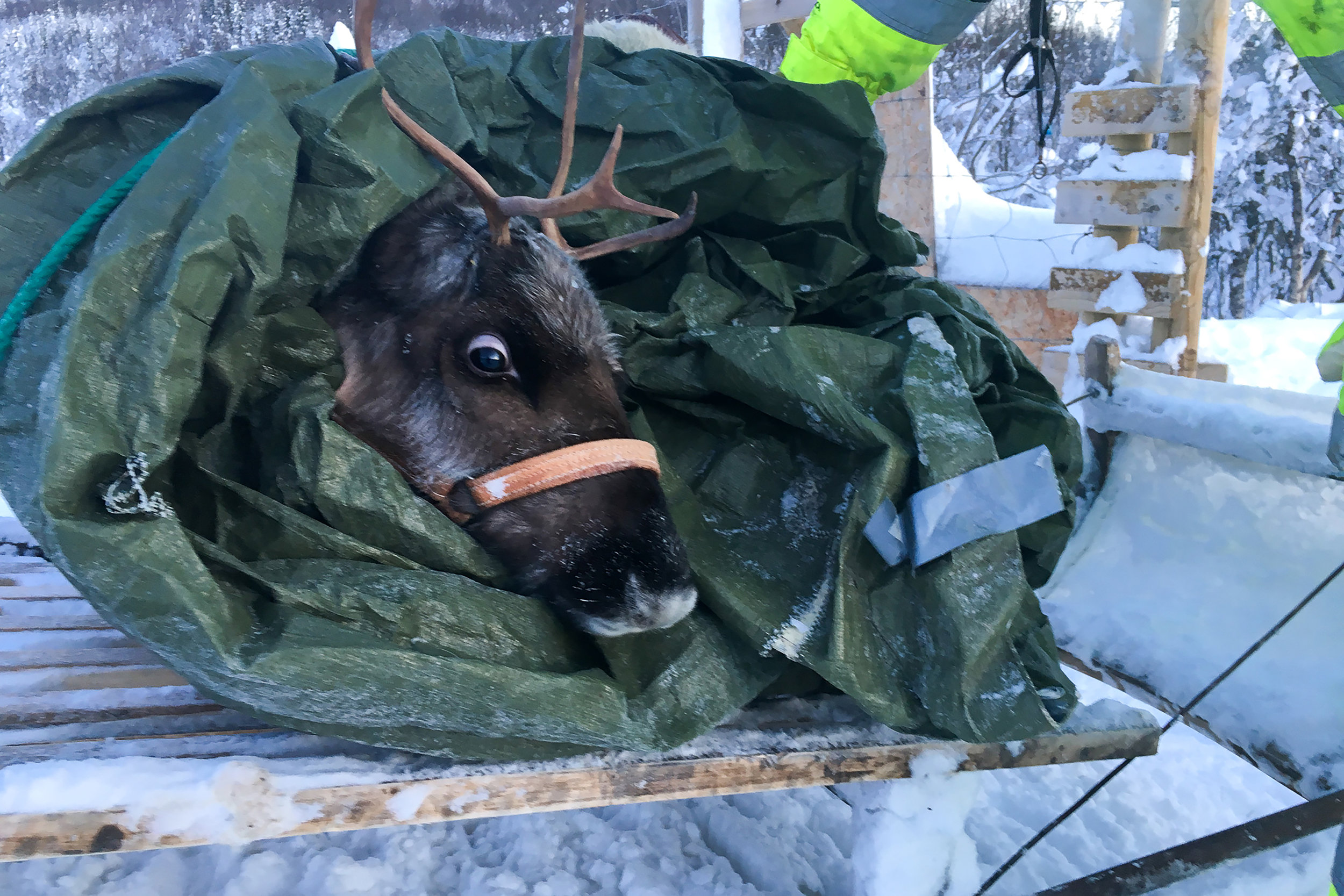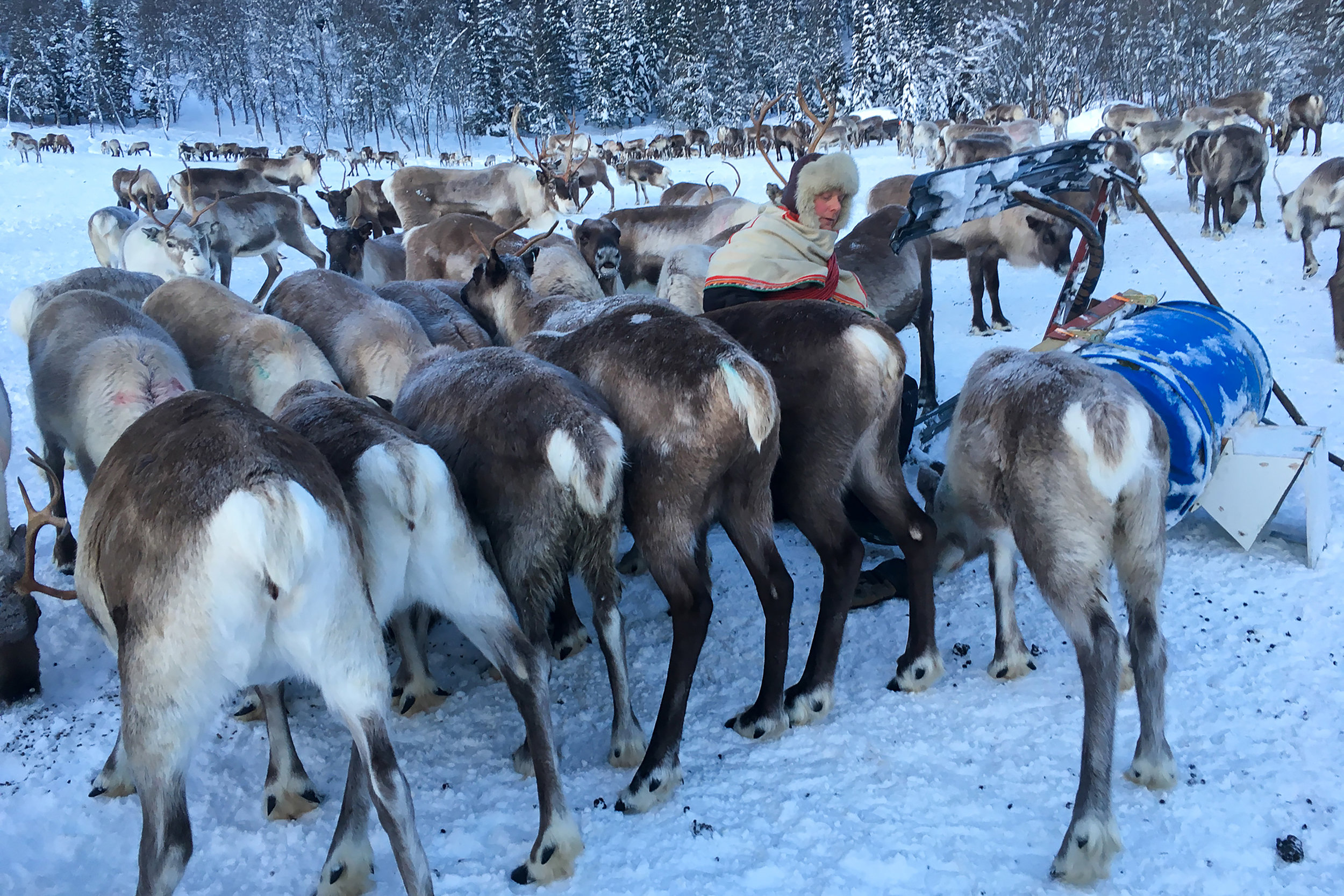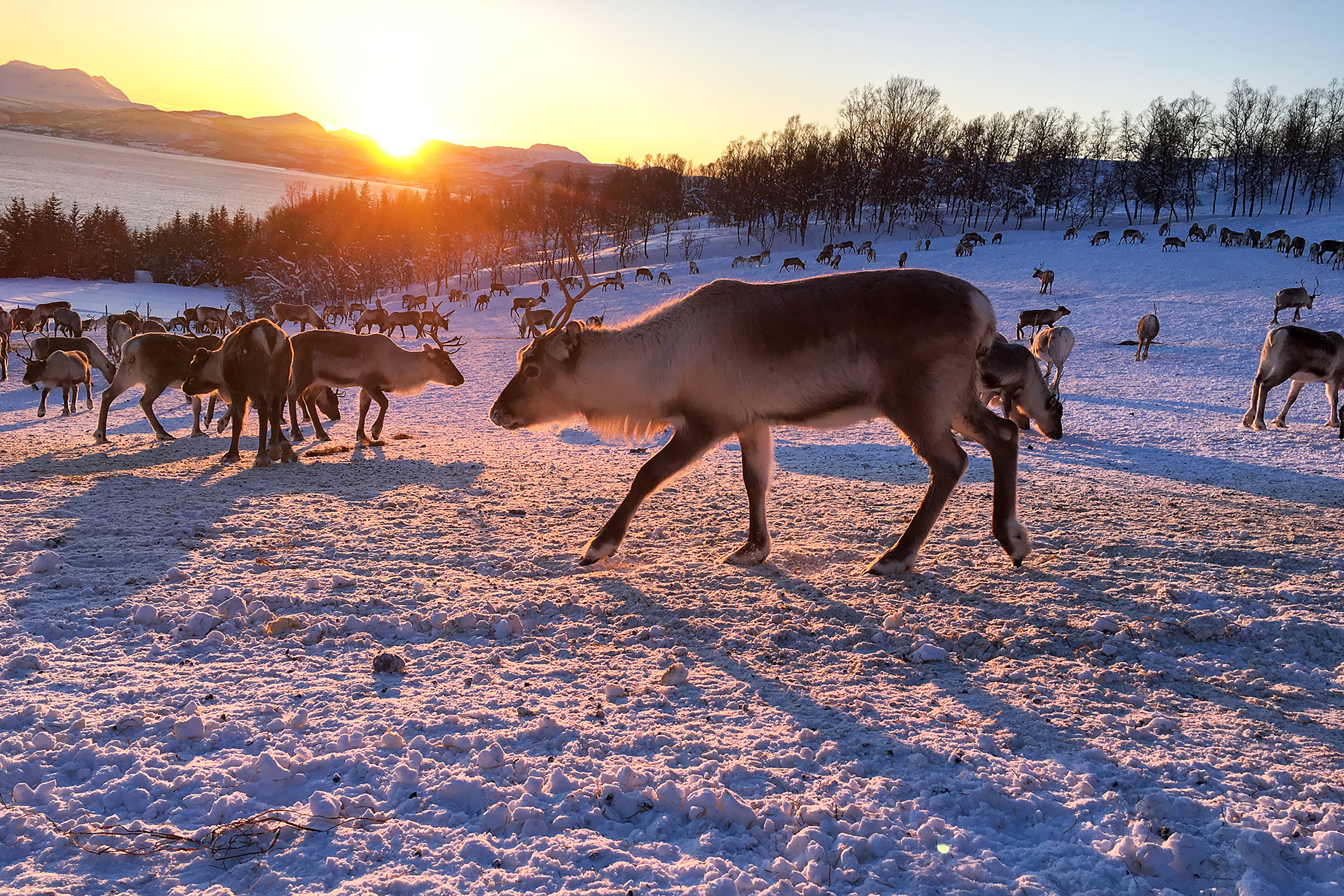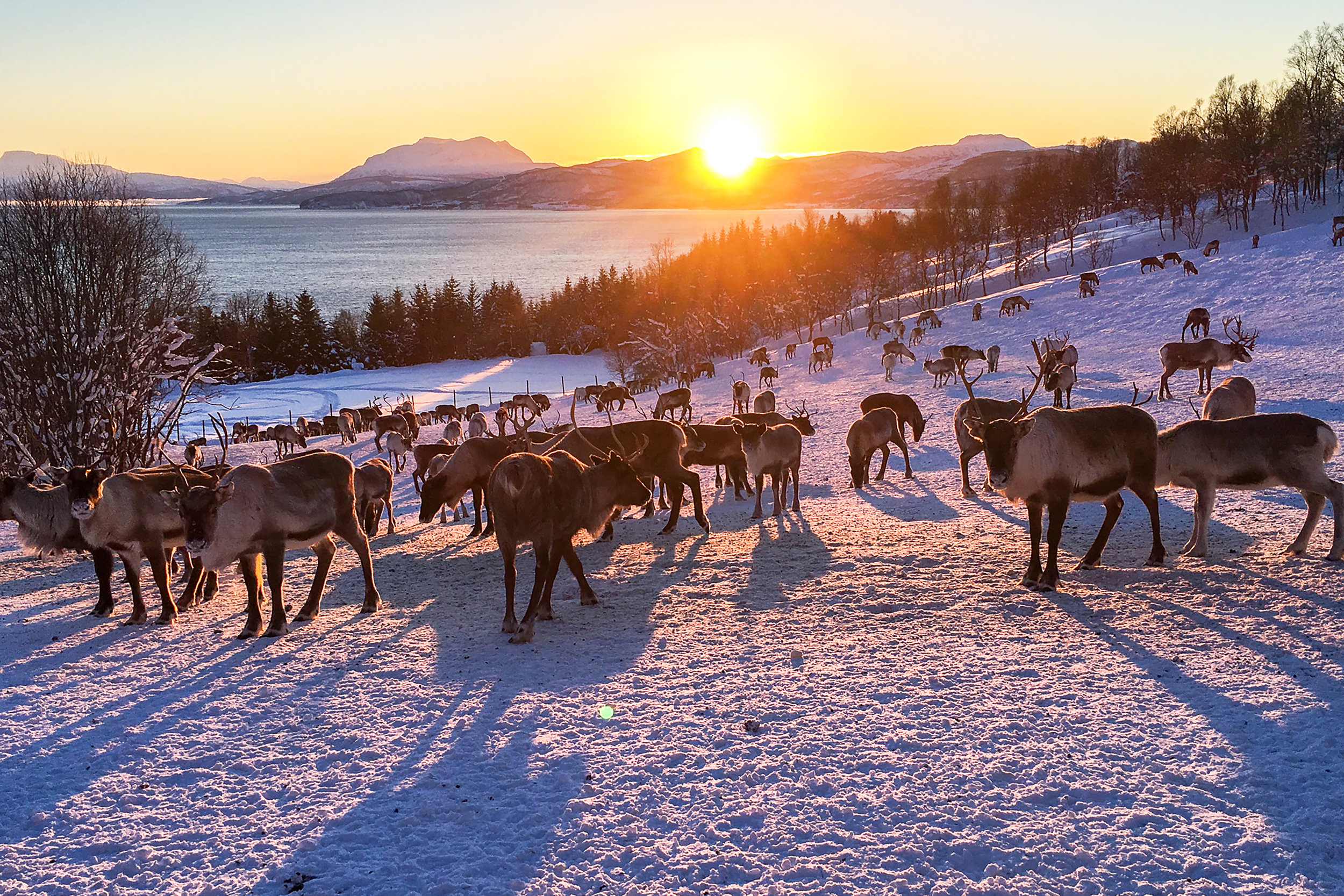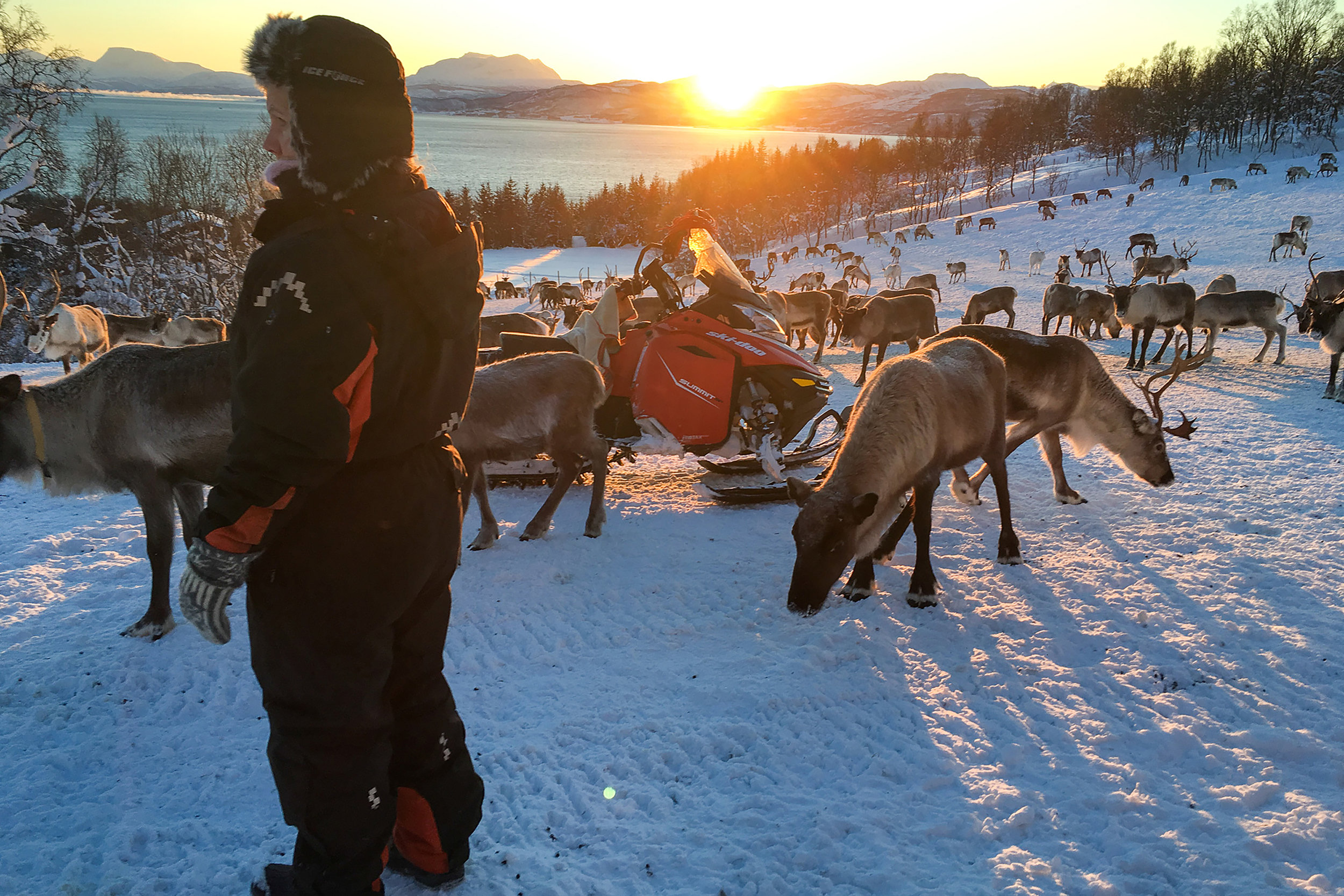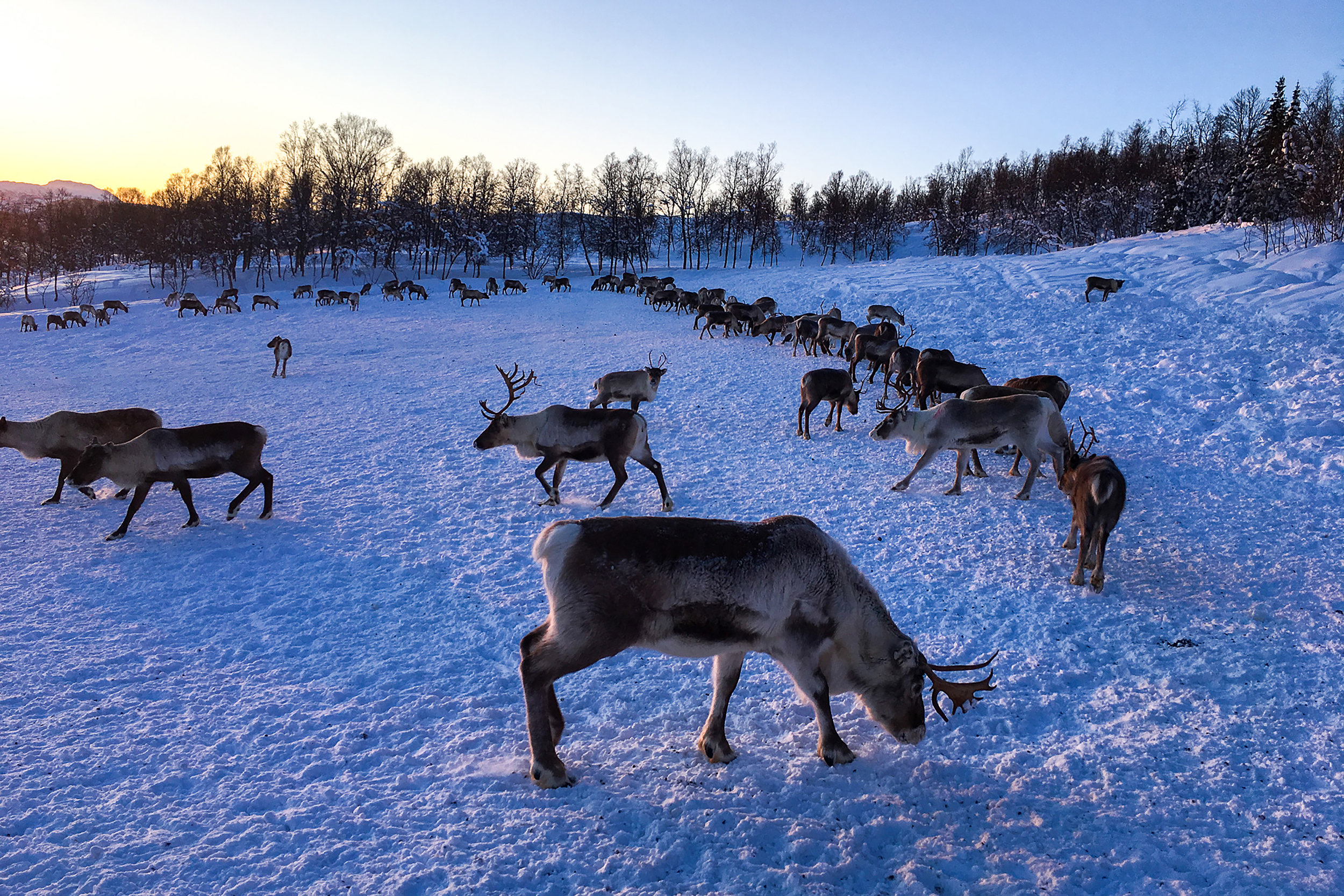 Learn More
episode 6 - The Things i can see on the mountains
This is where we first met the Aleksandersens. To get more context, we recommend you listen to this episode first.
Project Nordlicht
When Project Nordlicht is complete, it will have 67 turbines, supplying 281 megawatts of power. It will be one of the largest on-shore wind energy projects in Europe, and it's located right on top of the land used the Aleksandersens, a Sámi reindeer herding family in Norway.
anna skarin's research
Read a summary or the full study of Anna's research, "Out of sight of wind turbines — Reindeer response to wind farms in operation."