Episode 7
Oh Give Me a Home
In the last episode of season one, we travel to the Blackfeet Nation and the Oakland Zoo, and we return to Gardiner, Montana, to we meet some of the only people in America who are growing up with wild bison. And we tackle some of the big questions driving this whole investigation: what is our future with this animal? How does that connect with our history? Can America ever have wild, free-roaming bison again? Should we try? Why, or why not?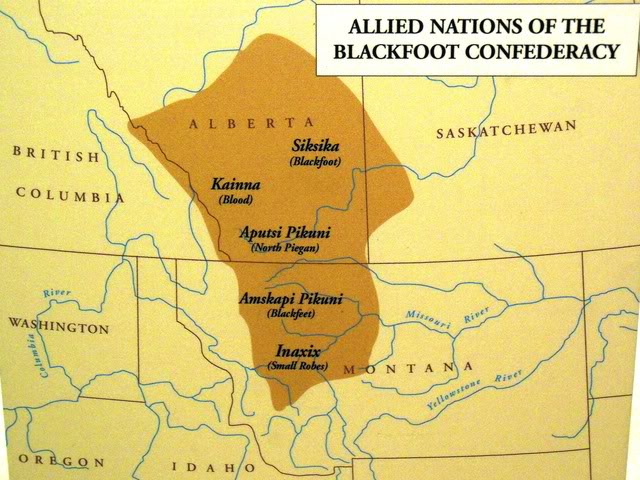 Learn more
Blackfeet Nation
Read more about Montana's Blackfeet Nation and the whole Blackfoot Confederacy:
Iinnii Initiative & ITBC
Learn more about the Iinnii Initiative here and in the video to the left.
The mission of the InterTribal Buffalo Council is "restoring buffalo to the Indian Country, to preserve our historical, cultural, traditional and spiritual relationship for future generations." Ervin Carlson is the president of the board of ITBC.
Elk Island and the Oakland Zoo
Scroll through the pictures above to see photos of bison being returned from Canada's Elk Island National Park to the Blackfeet Nation. Twenty of these animals will be heading to the Oakland Zoo sometime this year.