Episode 3
Born Free
Many cattle ranchers view wild bison as a threat to their livelihoods. But some think cattle and bison can coexist. In this episode, you'll meet two cattle ranchers with different perspectives on wild bison.
We'll also take you on a controversial bison hunt happening at the border of Yellowstone National Park.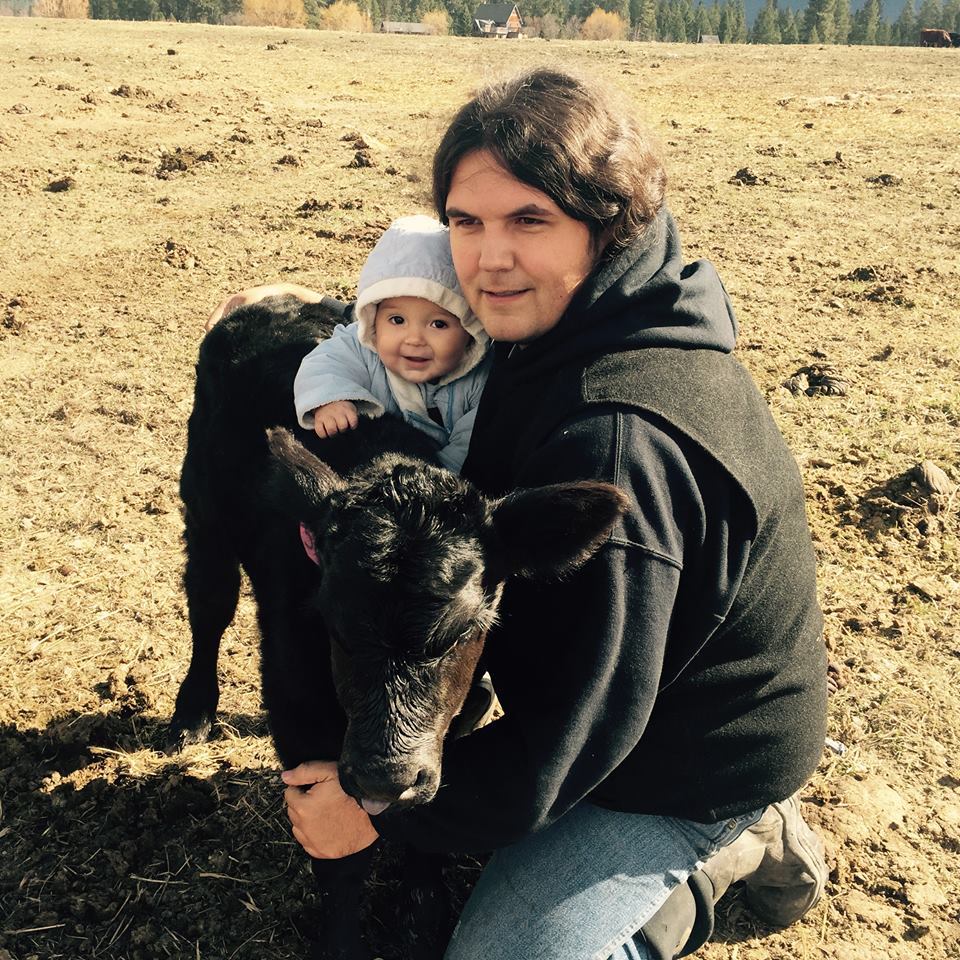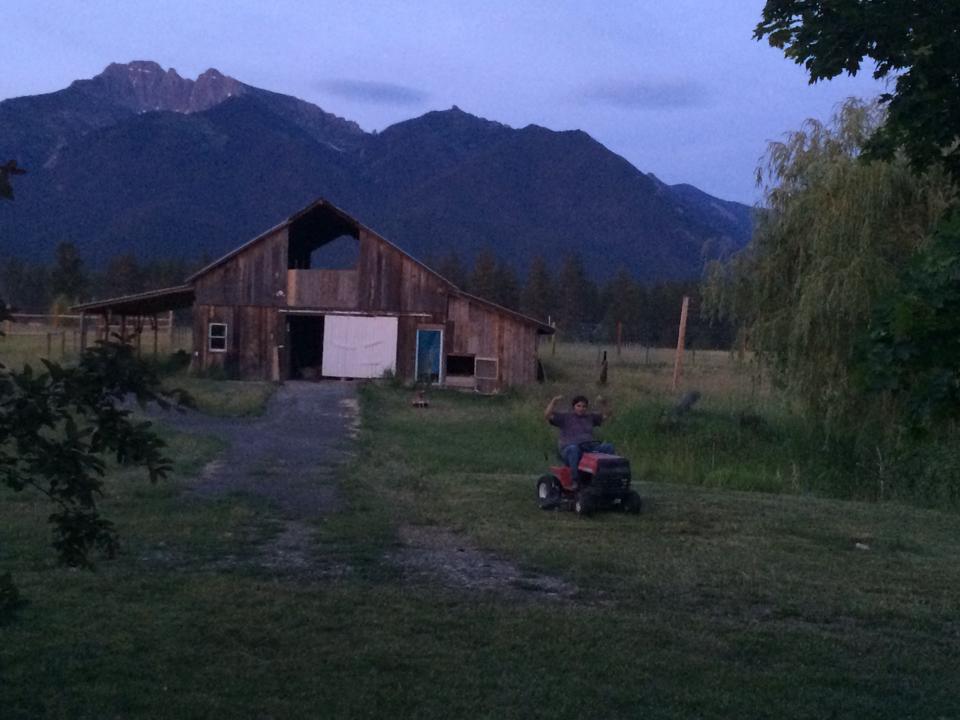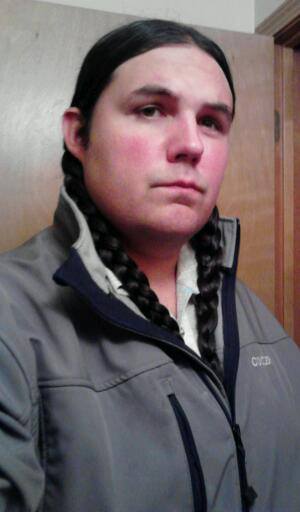 In 4-H, kids complete hands-on projects in areas like health, science, agriculture and citizenship, in a positive environment where they receive guidance from adult mentors and are encouraged to take on proactive leadership roles.
Future Farmers of America is an intracurricular student organization for those interested in agriculture and leadership.
More information on brucellosis
Centers for Disease Control - for hunters
Centers for Disease Control - related to elk and bison