Episode 4
Tatanka Oyate
In episode four, we meet Robbie Magnan of the Fort Peck Tribes. He believes his community can prosper in the future by reconnecting with their roots as the Tatanka Oyate, the buffalo people. Magnan has built a quarantine facility that could be an alternative to the Yellowstone bison slaughter, but right now it sits empty while more than a thousand bison are being culled from the herd. Why? We'll learn more about Magnan's vision for bison restoration, and investigate why some people are opposed.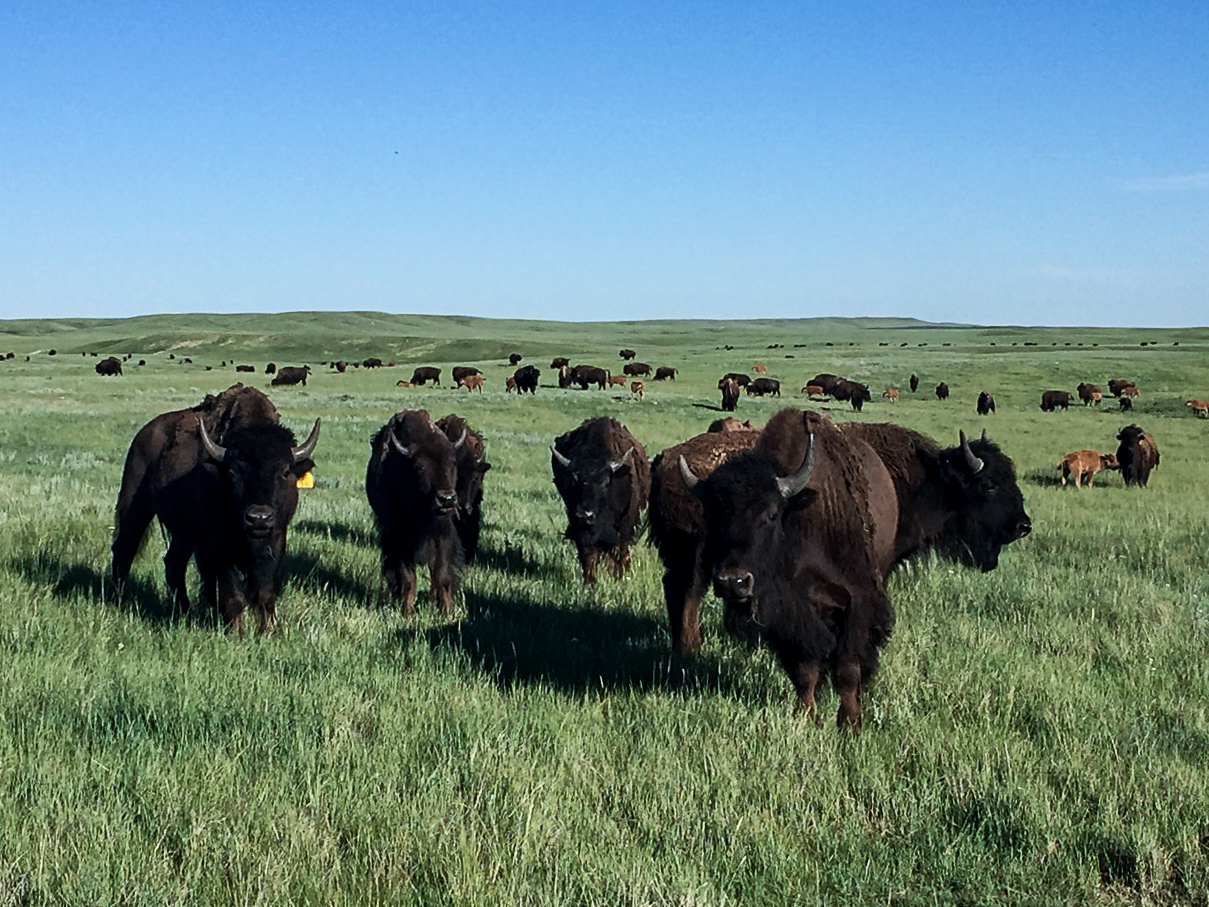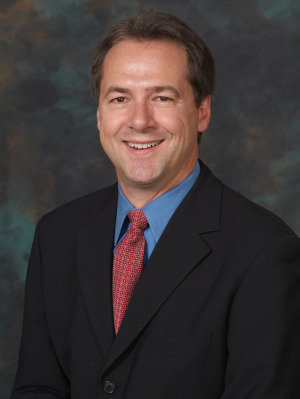 What's Your Opinion?
If you'd like to share your opinion about the Fort Peck Tribes quarantine facility, you can find contact information for all of the members of the Interagency Bison Management Plan and Montana Governor Steve Bullock in the "get involved" section of our episode one page.
Our understanding of the process is that the decision on whether or not to use the Fort Peck facility currently rests with Sue Masica, the regional director of the National Park Service. Her contact information is:
Sue Masica
Regional Director, Intermountain Region
National Park Service
12795 Alameda Parkway
Denver, CO 80225
(303) 969-2500
Fort Peck Reservation
You can learn more about the Fort Peck Tribes on their website, and by following the additional links below.
- Fort Peck Tribes Demographic and Economic Information
- Governor's Office of Indian Affairs
Other Montana Tribes
American Indians 101 and the Essential Understandings Regarding Montana Indians are great places to start if you're looking to get oriented to the Native American communities of Montana. These documents were created by the Montana Office of Public Instruction. Find more tools at their Indian Education for All site.